Boudoir Photography Chiang Mai & Thailand
Boudoir photography is a wonderful way to capture beautiful, tasteful and sexy images to share with your partner.  Your boudoir photos provide a a private memento that you will be able to look back on in years to come as you grow old together. We offer our private boudoir photography service in Chiang Mai. We can also offer this service throughout Thailand.  Enjoy your boudoir shoot with your partner or just as a very personal gift for yourself.
A boudoir photo shoot can be a perfect add on for romantic couples who are having a honeymoon or a pre wedding photoshoot.  Of course your boudoir photography can be a  stand alone photo session either at your hotel, home or at our Chiang Mai photo studio.
You don't need to be so young for a boudoir shoot either. Indeed a lot of James' clients have actually been more mature ladies and couples who have wanted elegant, classy and sexy photos. Some people want to commemorate a special wedding anniversary or a significant birthday. Others want to capture what they have whilst they still have it.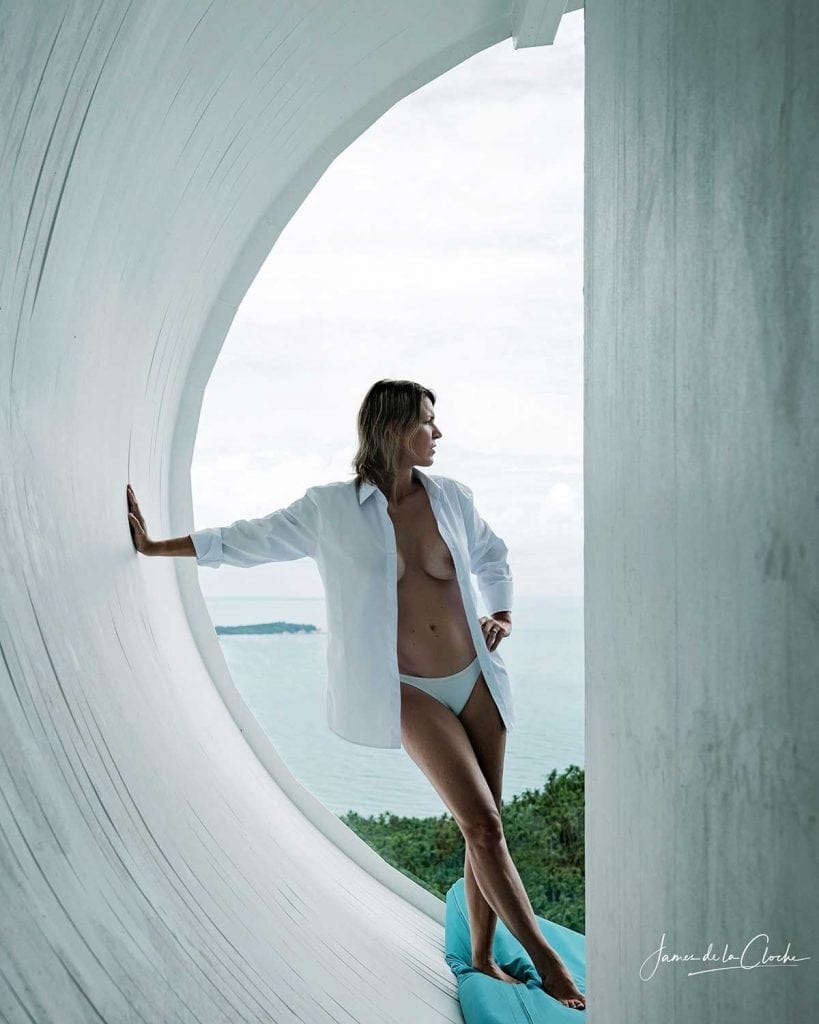 What is Boudoir Photography?
The word Boudoir originates from France and means a lady's private bedroom or dressing room. When used in boudoir photography terms it relates to a photoshoot where the lady is photographed in lingerie, partially clothed or perhaps wrapped in a towel.  In some cases we include naked or partially naked boudoir photos.
"My boudoir photography is very tasteful. It will use light and shade, your own lingerie and outfits, towels, bathrobes, sheets and the like.  Together we will create stunning and sexy photographs.  These can be a wonderful and intimate gift for the special person in your life or just a memento for you to cherish"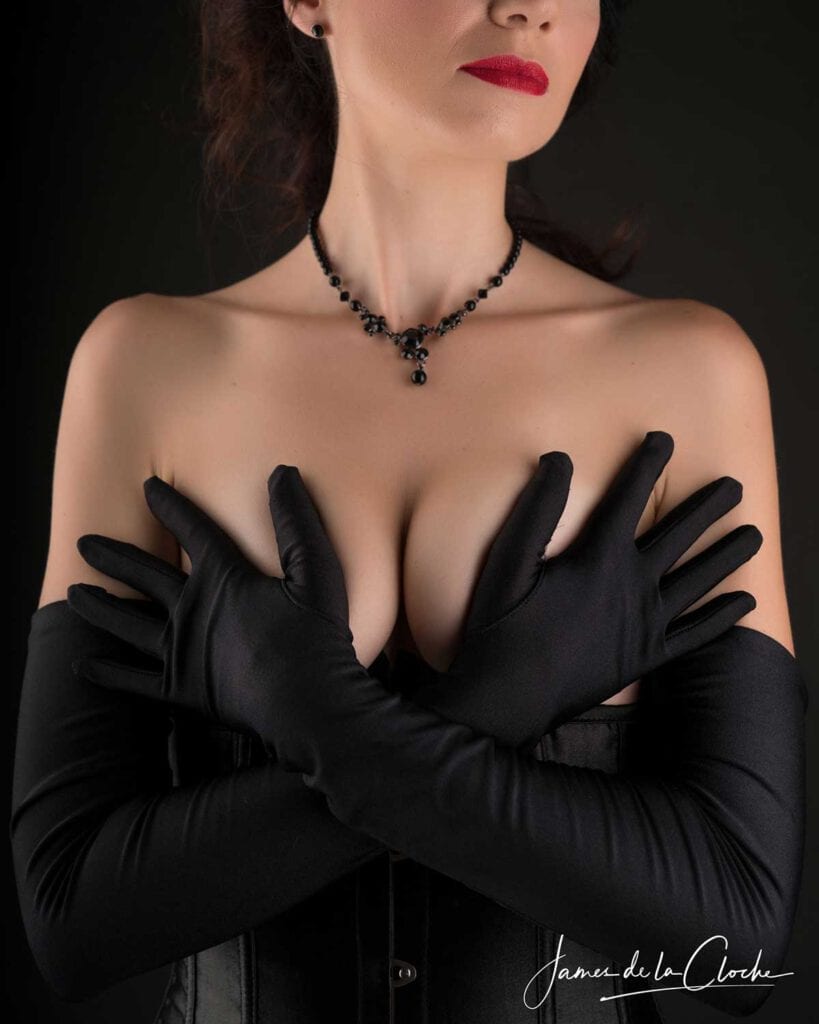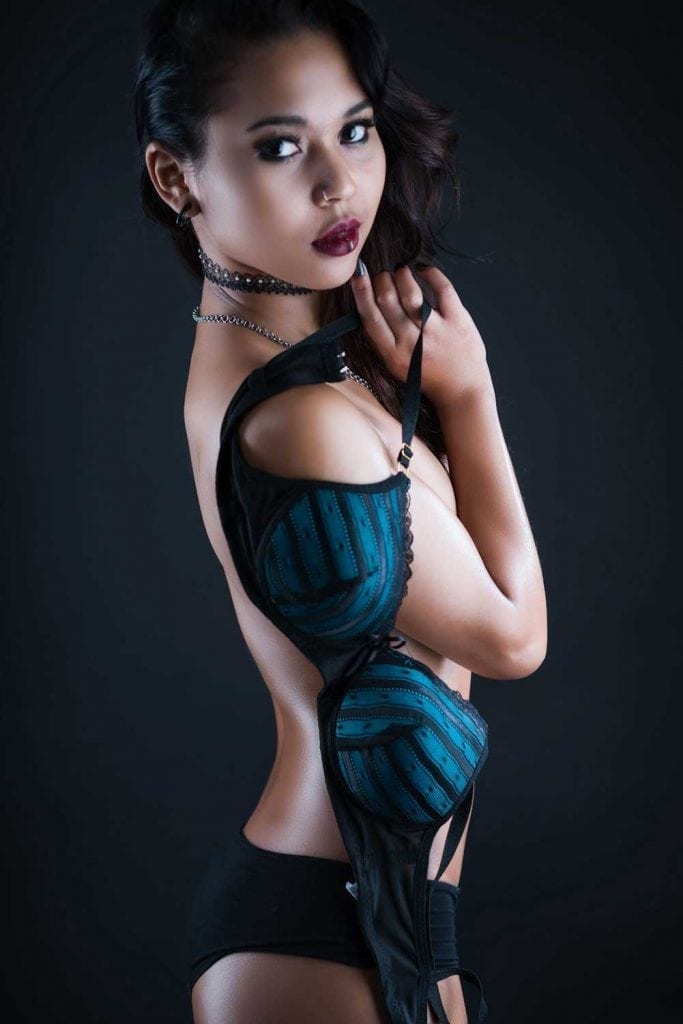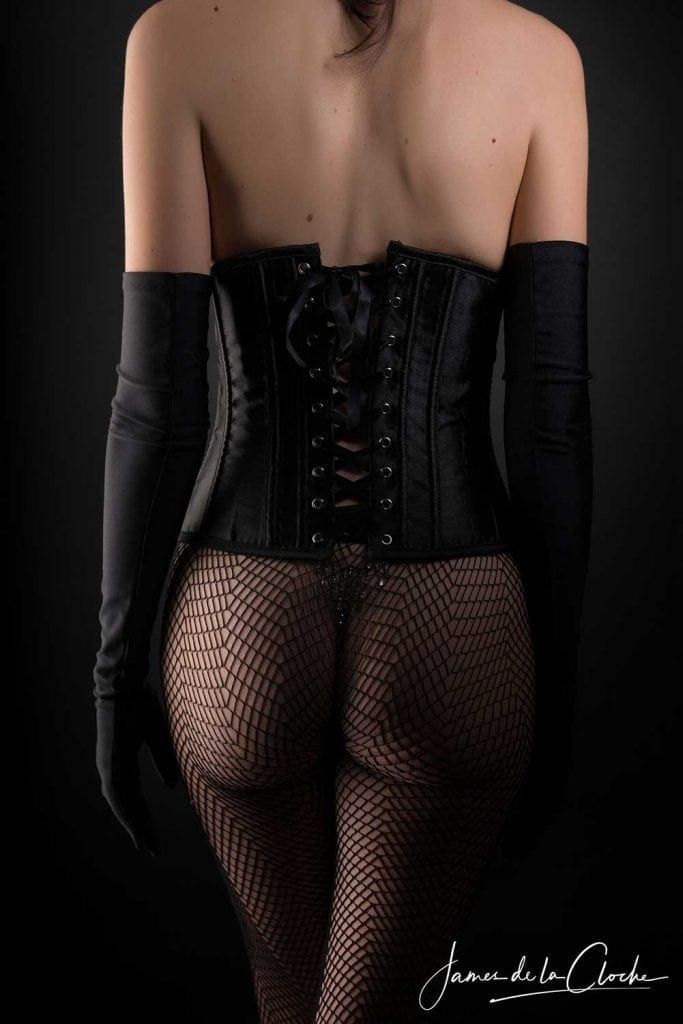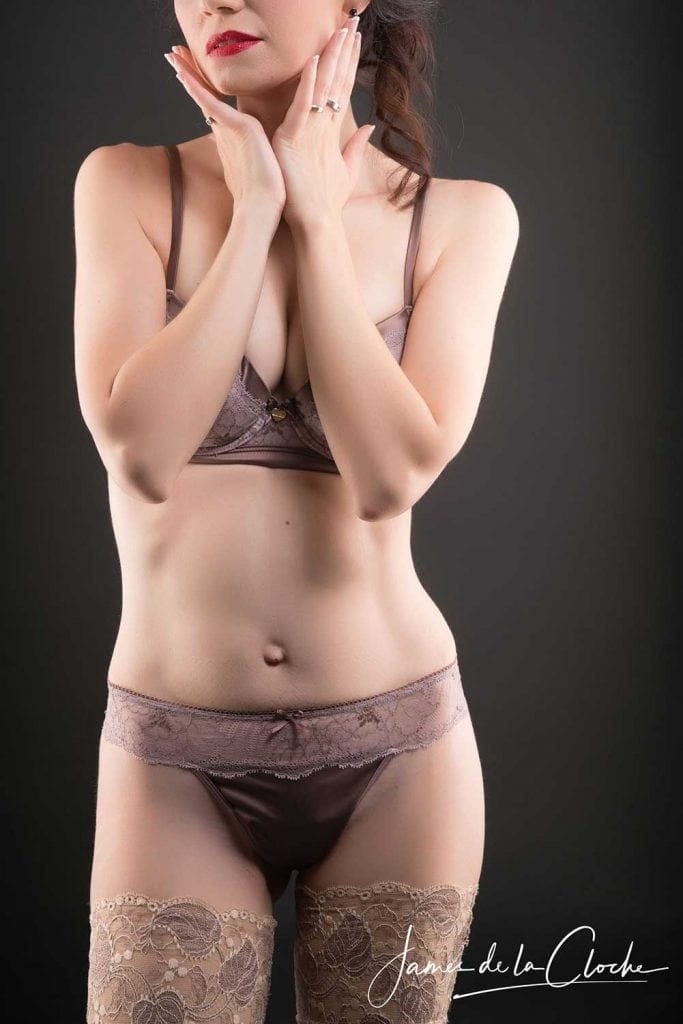 Boudoir Photos – No need to be nervous
Perhaps you are nervous about what a Boudoir photo shoot will entail? Well, please relax as the true art of Boudoir photography is to create beautiful and sexy boudoir photos without the need to reveal the fully naked body.
We use beautiful lingerie, bathrobes, bed sheets and other props to great effect. In this way we achieve stunning photos of you that will set your partners heart on fire. You might choose to actually have the boudoir shoot together with your partner.
Either way James de la Cloche is an expert in boudoir photography. Many people have actually travelled to Chiang Mai specifically to have a boudoir photo shoot with James.
We organize everything in order to ensure that you achieve the boudoir photos that you dream of.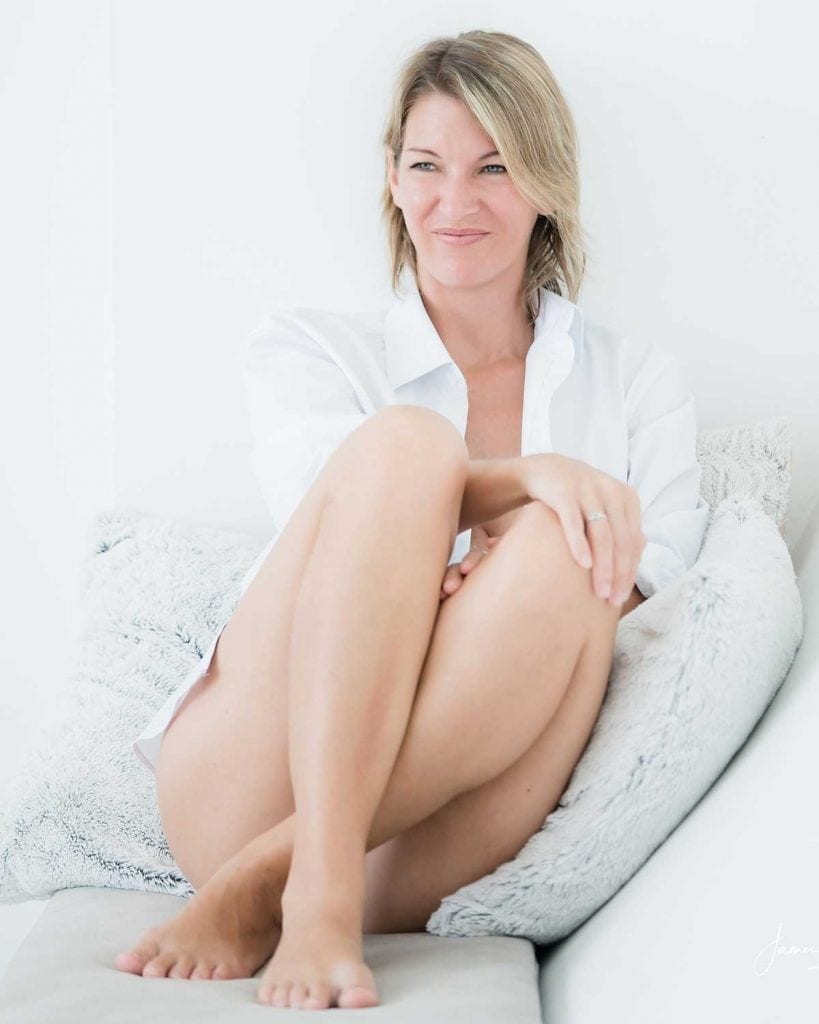 Pre wedding or honeymoon is a great time for boudoir photography. You should also consider a boudoir shoot for a special birthday or an anniversary.  Or just to keep a record of how you are at a given time.
A good boudoir photographer is hard to find. If you wish, James' can also travel to you to create your boudoir photos.
Please use this form to contact us for more information about your Chiang Mai boudoir photography shoot.