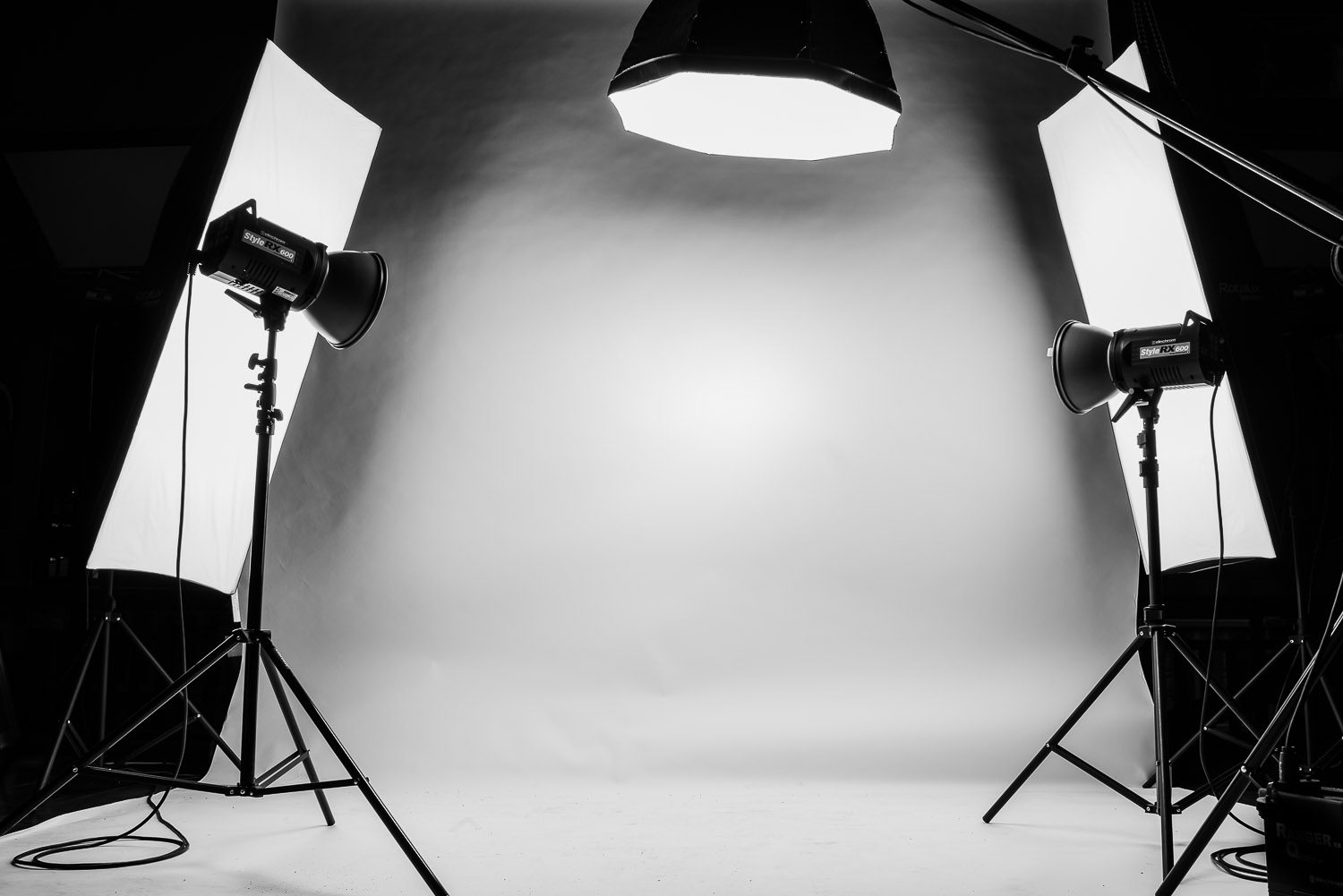 DLC Photo – Photographic Studio Chiang Mai
My photographic studio Chiang Mai is called DLC Photo.
Wow! You know, as a photographer I love light and as a man I wouldn't call myself religious but I am certainly spiritual and, I really love that light too. At DLC Photo, Chiang Mai photographic studio we embrace light.
As a photographer I must be a master of manipulating light so it is important that I "love" the light, treat it gently or more firmly when required. I am always thinking of different ways to play with the light every time I shoot.
"Without light there would be no photography. I love light, I love life and I love my studio space" – James de la Cloche
DLC Photo Studios are fully equipped to shoot fashion, portraits or product and I offer a range of courses for the keen amateur photographer who wants to learn the basics of studio lighting as well as more general photography.
Because we work closely with modelling agencies we can always get you a fantastic model for your shoots.
As well as the studio, the surrounding area offers a wealth of varied backdrops.
There is plenty of parking in the vicinity and scooters can park outside the building. There are 3 or 4 really nice places to eat in the immediate vicinity as well as a couple of coffee shops. If it's not Heaven it must be close!
Lights
4 Elinchrom RX650 lights
2 sets of Quadra Ranger portable battery power flash units for use in the studio or on location
2 x Icelights
Light modifiers
2 x Rotalux 120cm strip boxes
1 x Rotalux 80cm Octabox
2 x snoot
1 x tulip
California Sunbounce gold and silver zebra stripe Professional
various other modifiers and grids
 Paper roll Backdrops