Chiang Mai Photography Workshops with James de la Cloche, Winner of The Luxury Travel Guide's Photographer Of The Year 2020, Thailand.
Tailored Chiang Mai Photography Workshops and Photography Courses
If you love the photos that you see throughout this website and want to be able to take similar shots, I am here to teach you how.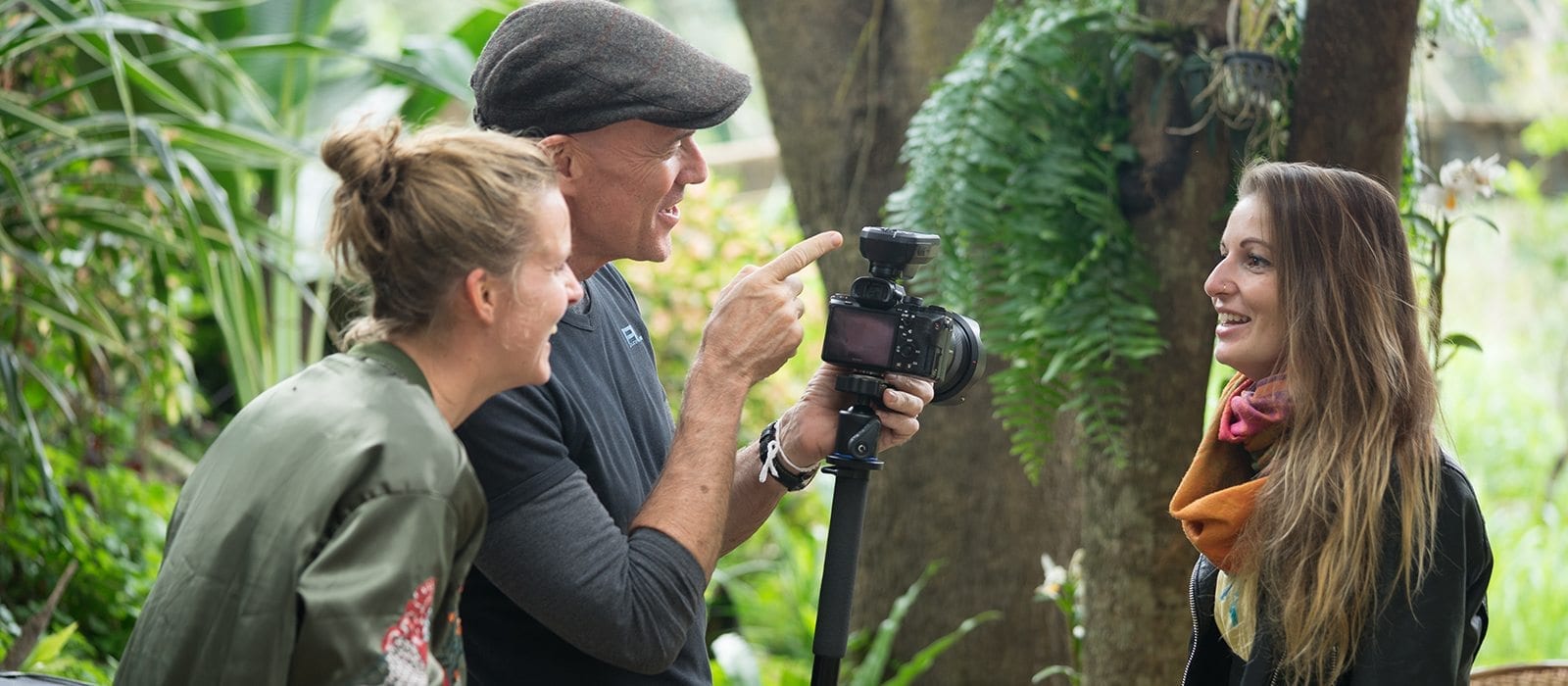 Who are these Chiang Mai photography workshops for?
Whether you are a tourist with a smart phone, an amateur photographer, or a blogger looking to up your skill levels, the DLC Photo Love of Light Chiang Mai photo workshops are here to help you. No matter what level of equipment you have, you will benefit from James' style of teaching.
As you will see, these Chiang Mai photography workshops range from Landscape and Nature Photography, Family Portrait Photography, Studio Portrait, Glamour and Boudoir Photography, Elephant Photography, Street and Travel Photography and even Drone Photography.
Whichever photography workshop suits you, James will gently help you to improve your ability.
"Understanding light and shade as well as composition are essential in order to create wonderful and eye catching images. By teaching you to really see the light and by introducing a few basic rues of composition, you will be amazed how quickly your photos will improve" James dlC
Remember, great photographs do not have to be technically over complicated!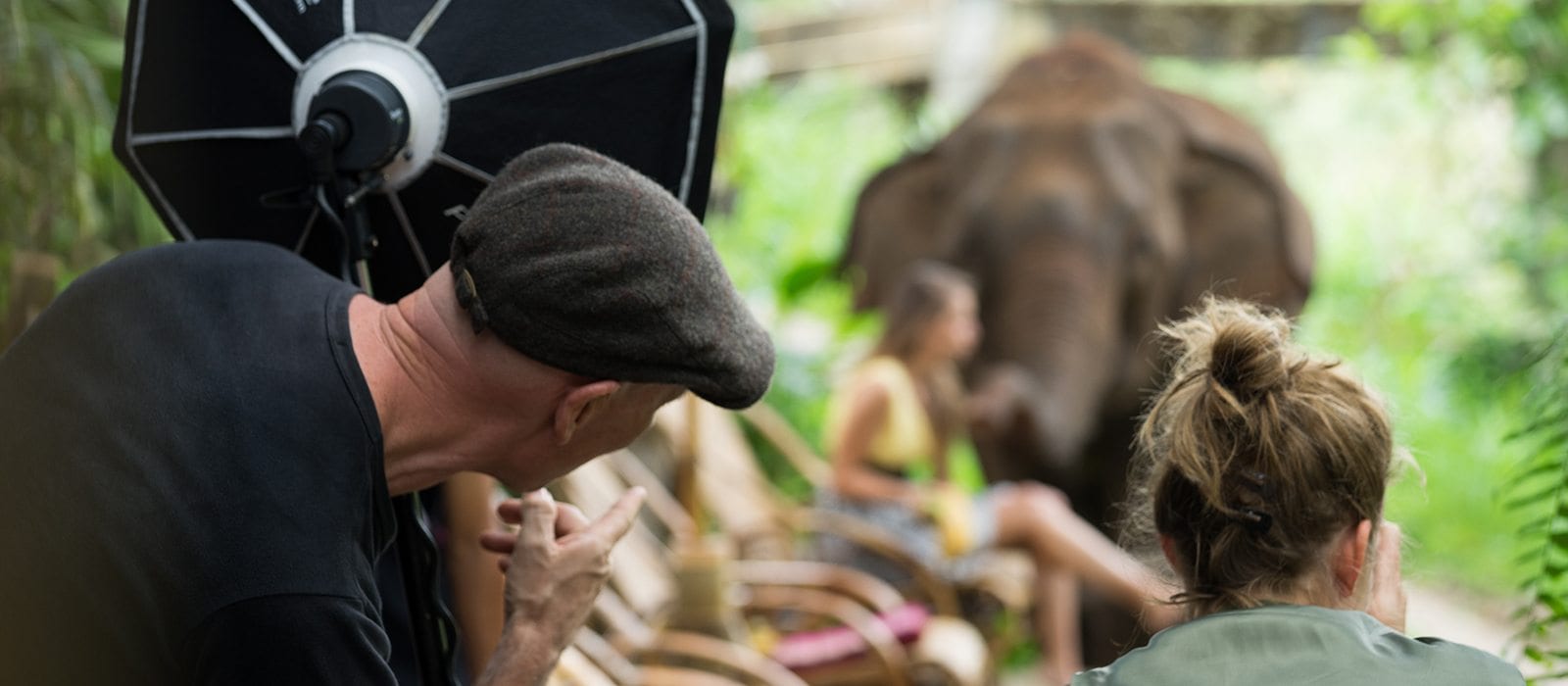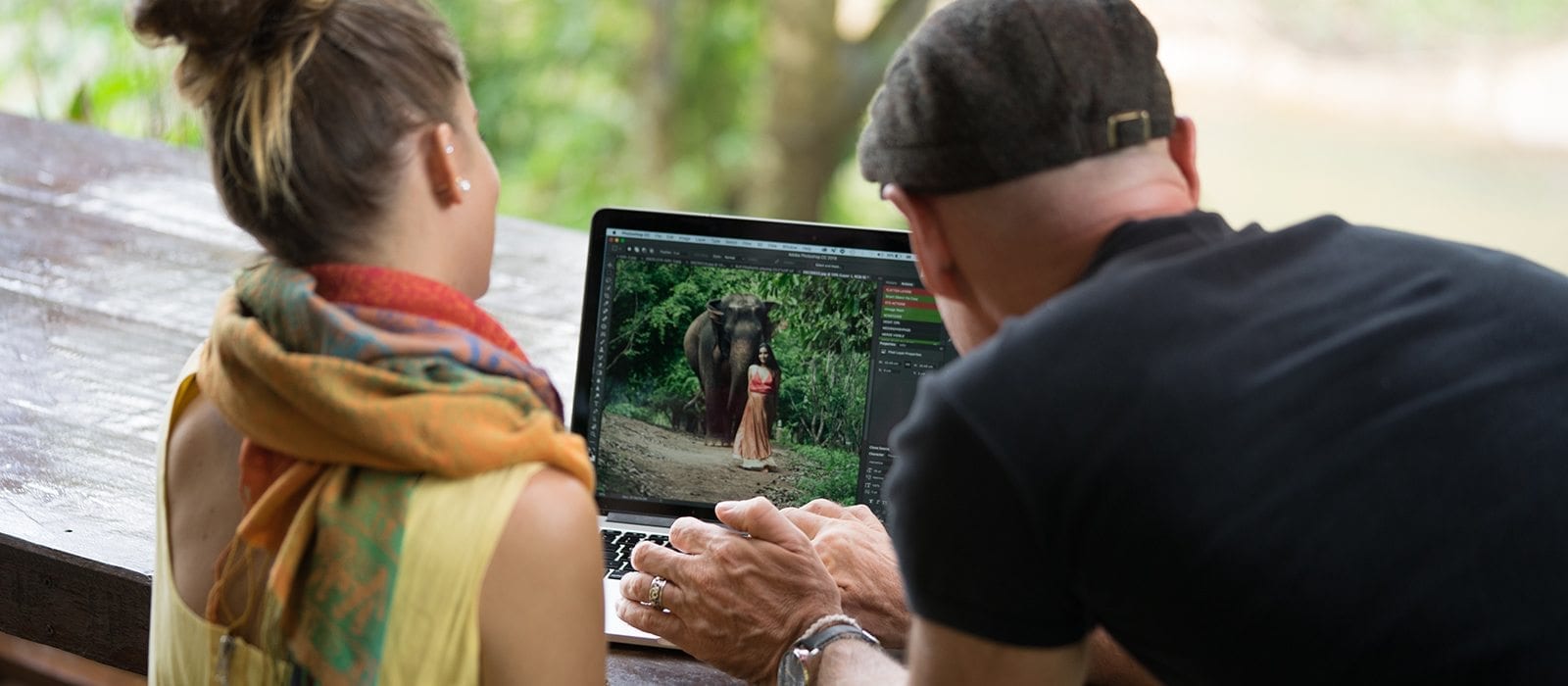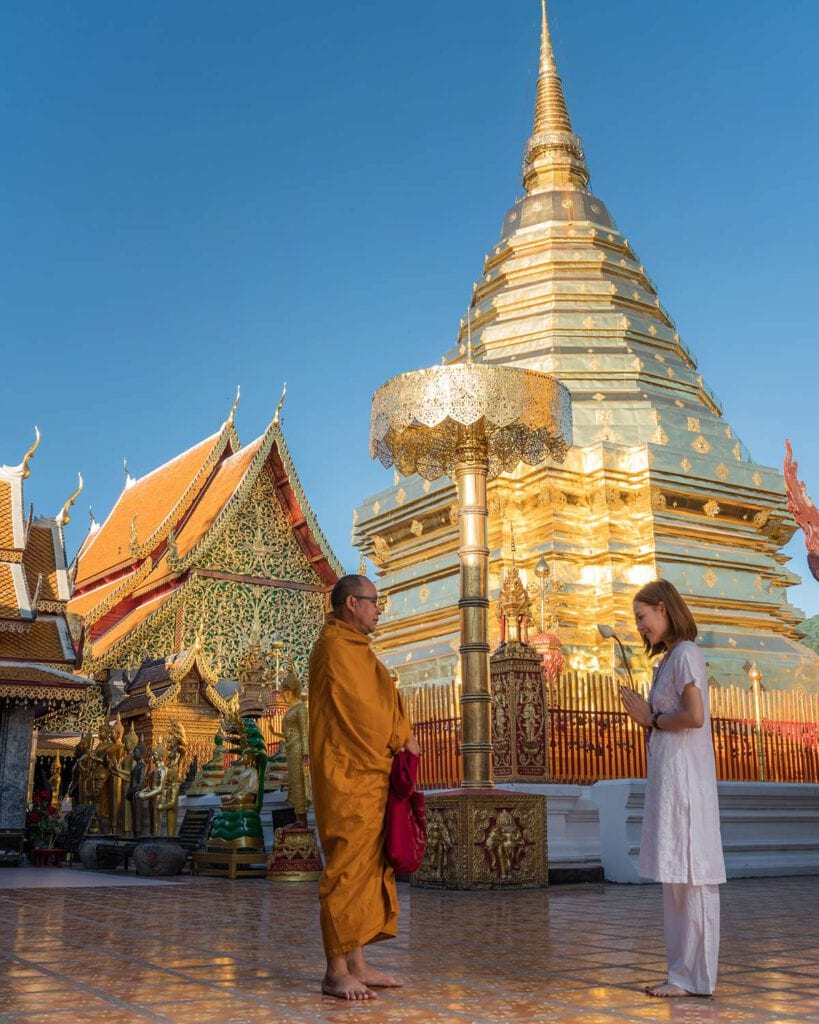 How good do I need to be to take the workshop? (and what equipment do I need?)
All skills from absolute beginner to experienced amateur can take these courses.
James will work with you throughout the time you spend together to help you improve or to find all your photographic abilities. Even if you only want to shoot with a smart phone, you will find time spent with James invaluable.
If you do not have your own camera with you it is possible to rent one of the studio cameras and lenses. James will help you with the setup to ensure perfect exposures and focus.
Private Photography Tuition
All of the Chiang Mai based photography workshops are one-to-one with James de la Cloche, The Luxury Travel Guide's Photographer Of The Year 2020.
Love of Light Chiang Mai Photography Workshops Menu
"With a sudden amount of extra time, I decided to learn about photography. After a quick online search of options, I stumbled upon dlc.photo, and saw he did photography lessons here in the Chiang Mai. I called him up, and we chatted. After meeting, we arranged our first lesson.

James has an immense amount of knowledge with photography, and loves to share his experience. One of the things he stresses is that when photographing people, your connection with the individual(s) is just as important as your ability to take photos.

Our first lesson covered some of the basics, and a lot of sites for practice. His method is not formal, and he continues throughout the lesson to shape things around what he found I needed most. I sincerely enjoyed our first lesson, and look forward to more."
Please contact us for further information about our Chiang Mai photography workshops