Chiang Mai Product Photography
Dedication – Focus – Presentation
Dedication, focus and presentation, these are the values that let me achieve the images you need. High quality product photography matters and it is available at my Chiang Mai studio. Whether it is for your own website, Etsy or Amazon, E-commerce is incredibly competitive.  Often you will be selling a similar product to your competitors at a similar price. If your photos are sub-standard, you are more than likely going to loose out to the competition. If your photos portray high quality, you will already have an advantage.
Product photography is a broad term covering anything from some plastic kids toy to a diamond ring, with everything in between. Anything that can be sold  equals a product but, product photography and the re-touch of the shots, is not equal.
Jewellery Photography – Cost Effective, Highly Professional product photography
Beautifully photographed and retouched jewellery photos are exceptionally important when selling your items on the internet.
Studio Photography
Because the items are small and have to be  photographed with high quality equipment, at extreme magnification, every tiny flaw will be visible, before retouch, much more so than when seen up close with the human eye. We are pleased to offer expert re-touch as a service.
Please see the before and after images.
High resolution macro photography
Professional lighting for consistent quality
Expert retouch service for catalog level images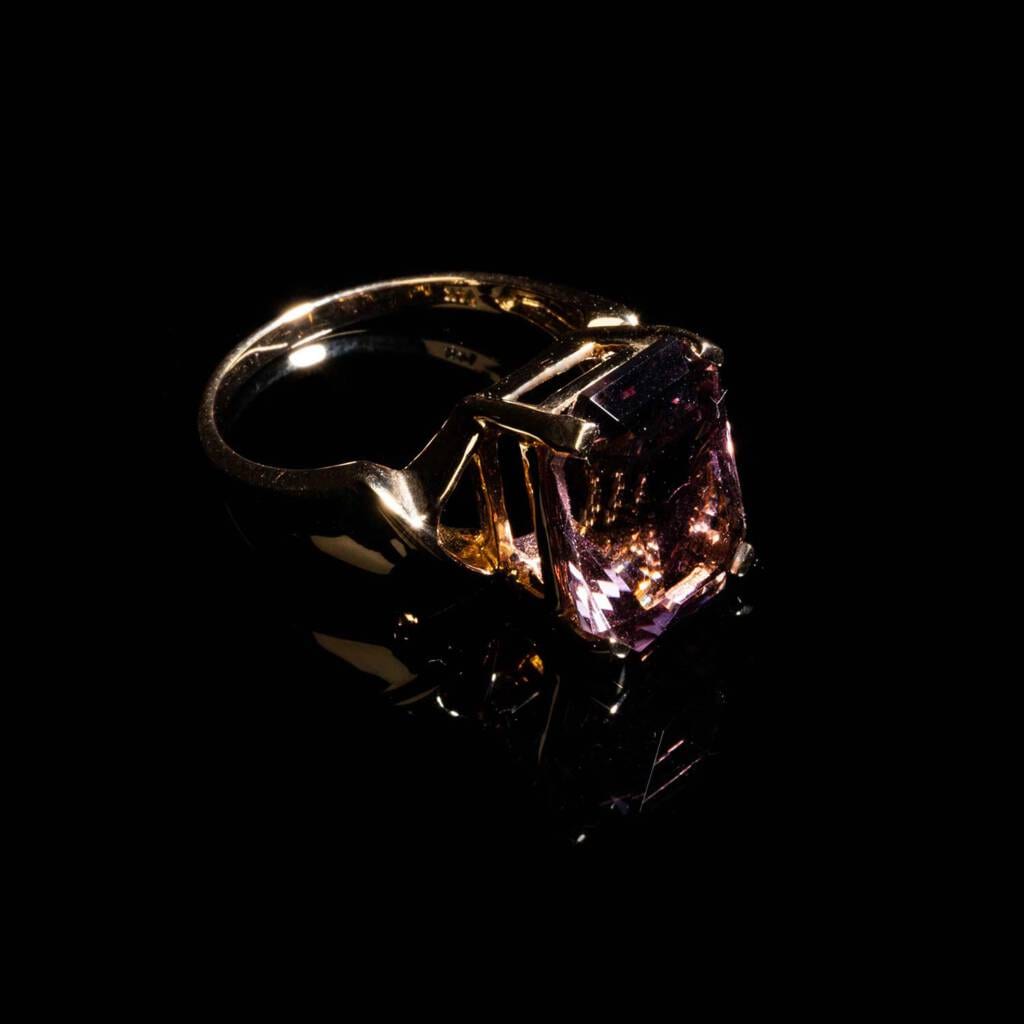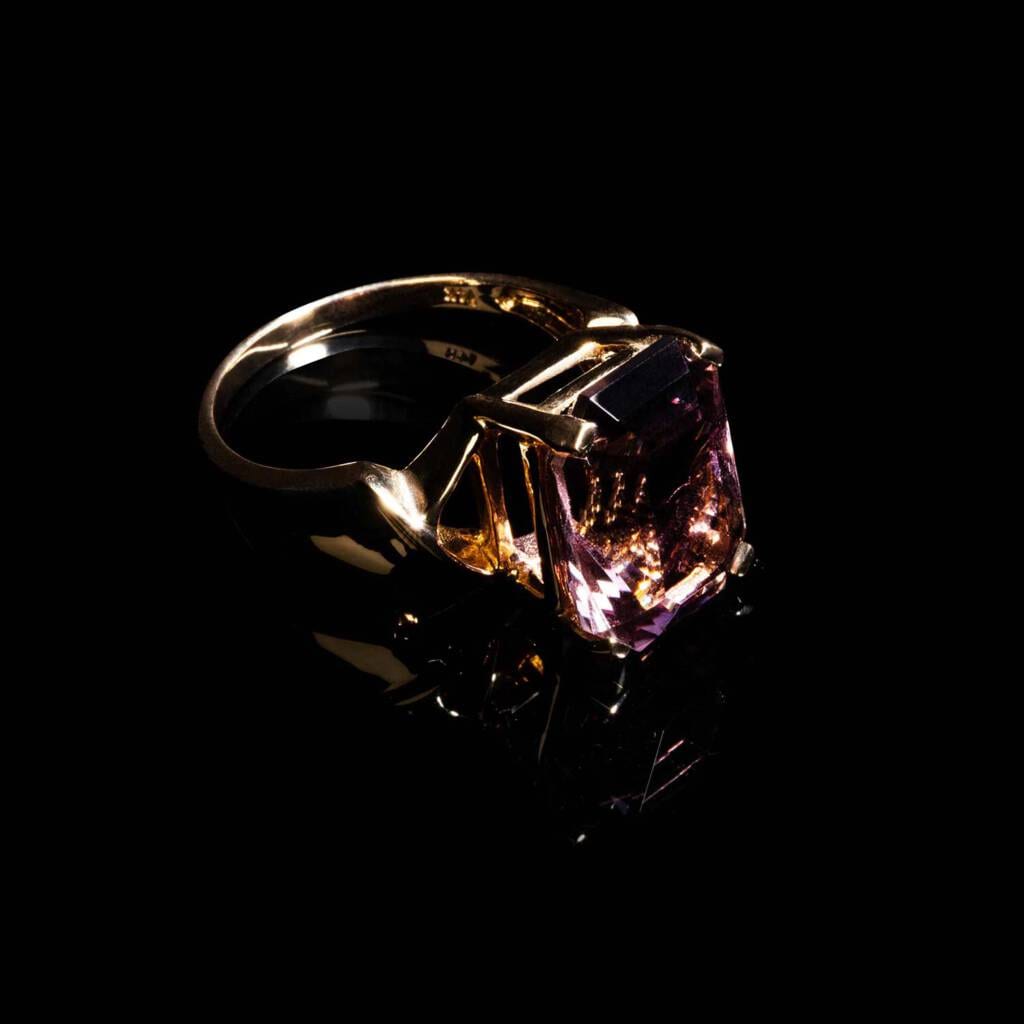 Fashion & Catalog Photography – Fast Efficient Service
Experience counts, whether in the studio or on location, James will work efficiently to get the shots to set you apart from the competition. Even if the models are inexperienced, James will work with them to achieve high quality eye-catching images.
Dependent upon your requirements, photos can be supplied fully edited or you can have the RAW files.
Studio and location
Fast and efficient workflow
Photos can be supplied edited or un-edited
Video shorts can be provided
Pack & General Product Shots
Packshots are all about getting your product recognised.  You need to catch your buyer's imagination so they click on your listing and not your competitors. The design of your packaging is down to you but let us shoot the high quality images of the product and the packaging to give you a head start when it comes to getting noticed!
Studio and location
Simple or complex
Always high quality
Video shorts can be provided