Chiang Mai Wedding Photography – Thailand Wedding Photographer
Are you planning a Chiang Mai wedding? To capture the event you will need the leading expert in Chiang Mai wedding photography. James de la Cloche is a Thailand wedding photographer living in Chiang Mai. He is very experienced and is well known by the leading Chiang Mai wedding venues. Are you looking at the options for a Thailand destination wedding? You should definitely consider Chiang Mai. Do you need a wedding dress? Maybe you would like to wear traditional Thai clothes. We will be able to assist you with any of these requirements although we find that most couples tend to bring their traditional wedding outfits with them.
With the stunning surrounding mountains and wonderful nature, Chiang Mai is becoming evermore popular as the city for a Thailand destination wedding.  Whether you are travelling with a wedding party or are just planning to elope to Chiang Mai, James de la Cloche is the wedding photographer for you.
He has more than 25 years of experience with weddings in England, Channel Islands, France, Singapore and Thailand. James has lived and worked in Chiang Mai for more than 6 years. He is a professional Chiang Mai photographer with great connections in the city. When it comes to Chiang Mai wedding photography he has vast experience and a great team.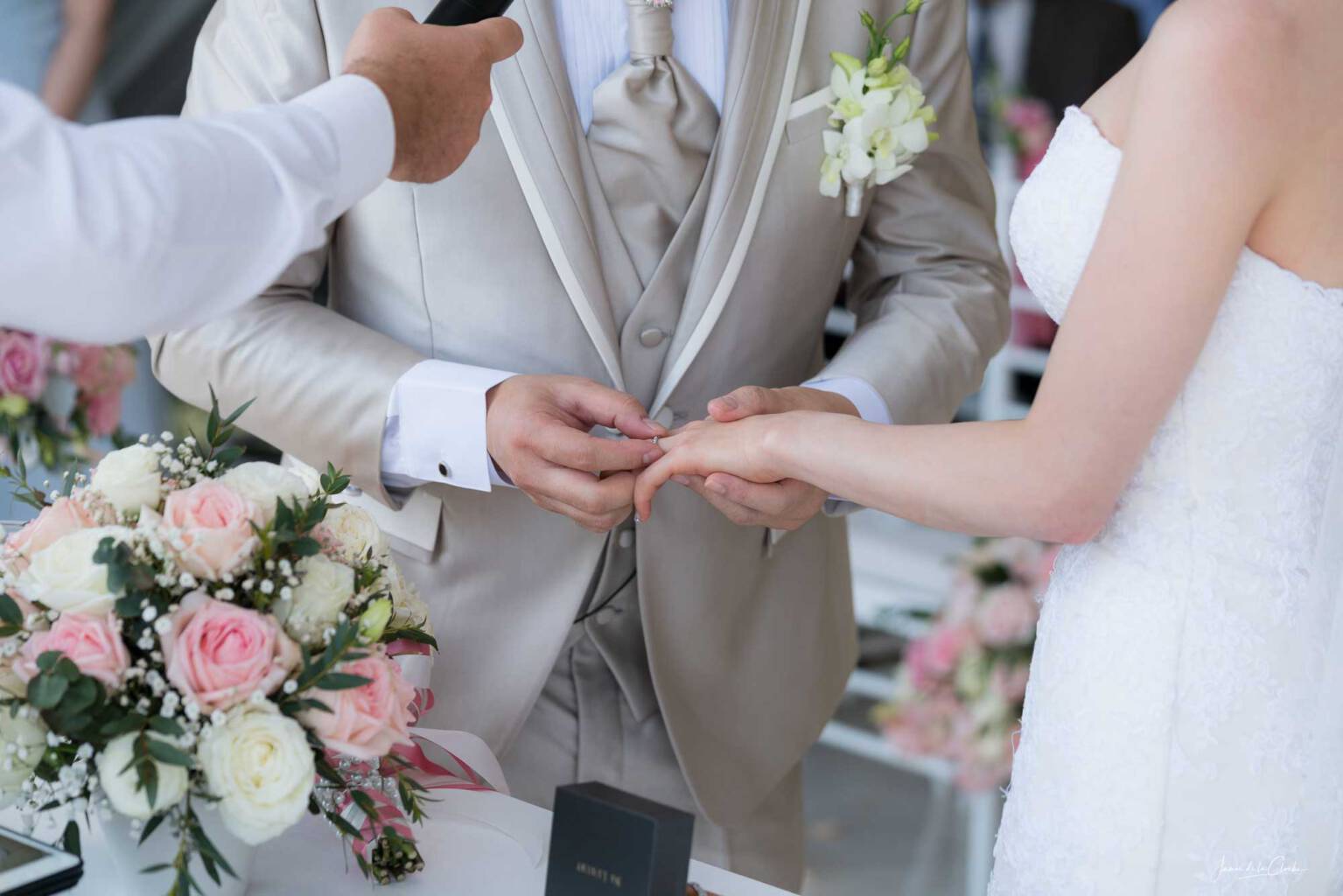 Chiang Mai Wedding Photography
Chiang Mai Wedding Venues
Many Chiang Mai wedding venues will want to sell you a package that includes a photographer. Please think very carefully before accepting this. Your wedding photos will be something to look back on in years to come and package photography may be cheap but is unlikely to give you the images that you will treasure.
Most of the top Chiang Mai wedding venues are used to working with us so they may very well point you in our direction. We are very happy to work with your hotel or other venue in order to ensure the very best Chiang Mai wedding photography. If you are getting married in Chiang Mai and have made your choice from the selection of Chiang Mai wedding venues please get in touch so that we can integrate with their wedding packages.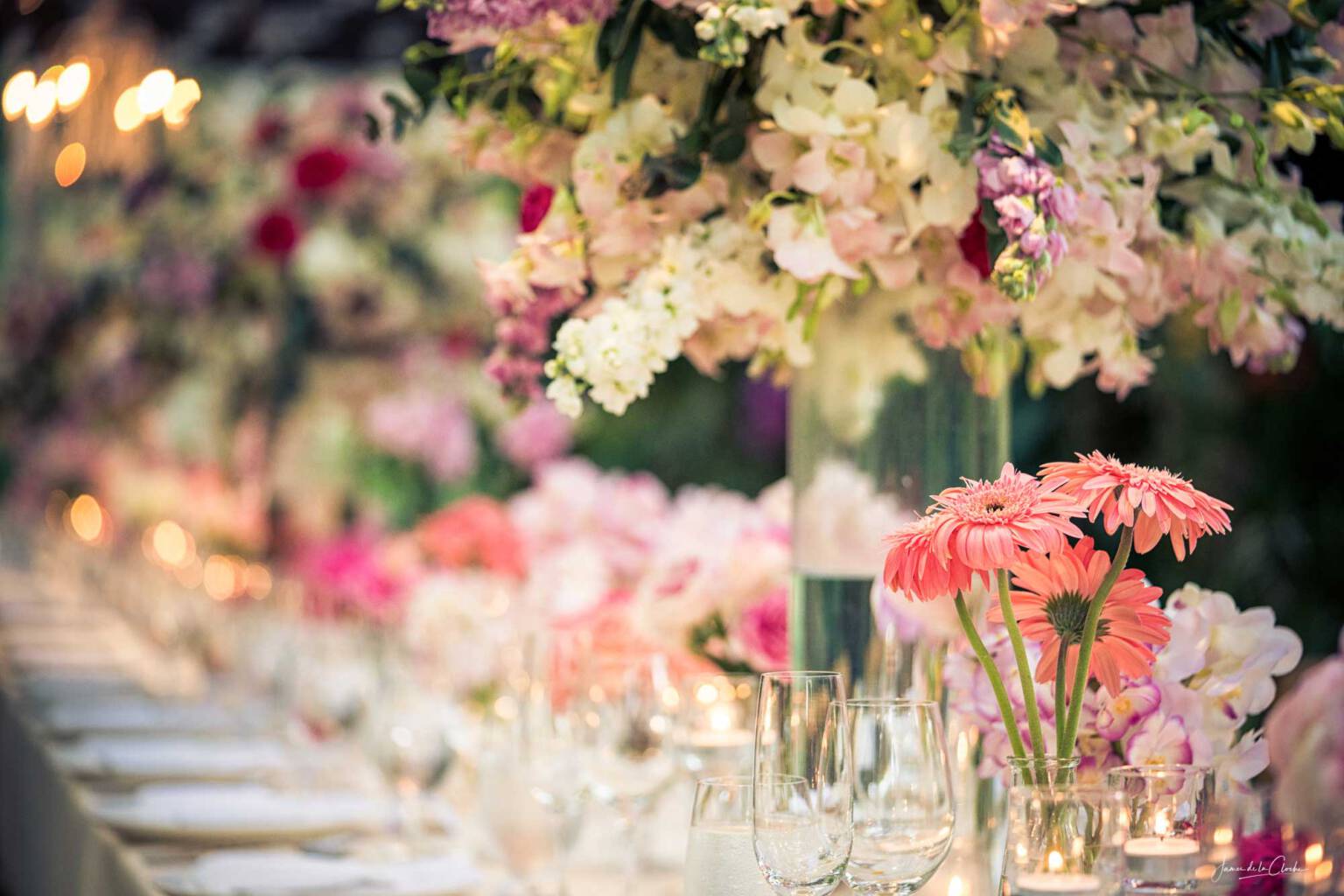 Chiang Mai Wedding With Elephants
As part of our Pre-wedding services we offer portraits with elephants. However we can also offer a spectacular, unique and all inclusive Chiang Mai wedding venue complete with a backdrop of elephants. Chai Lai Orchid eco resort is a unique elephant sanctuary providing all you need for a very unique and special wedding ceremony.
This is an opportunity that is probably not available anywhere else in Thailand. James is renowned for his portraits with elephants and the shots are stunning.
Chai Lai can provide everything including a full reception. All this with a jungle setting and elephants.
How We Work
"Before moving to Chiang Mai I was based in the UK. I started working life in interior decoration and that is also where my journey as a photographer began more than 25 years ago.  As a property photographer you gain a special way of seeing composition, light and detail. This, combined with a period of working with a great fashion photographer in London helped me develop a timeless style of wedding photography. I call it a modern classic style. It is my belief that a photo I take today should still be a great photo in 20 years time.
I am always looking for the perfect angle, the perfect light and composition.
For me, every great photo begins in the heart. It is why I am a photographer, because my heart decided that this was the way for me."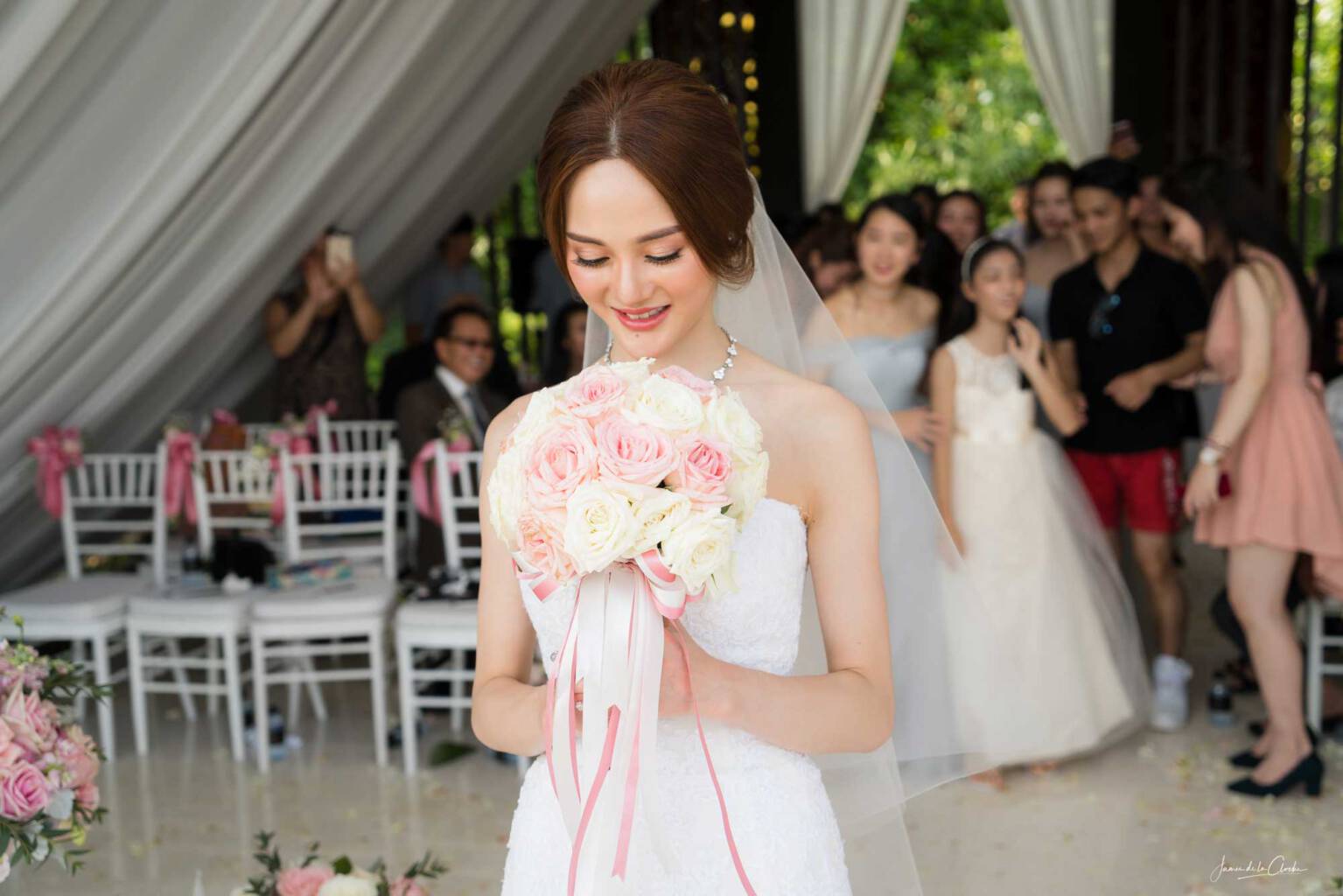 Wedding Videography
Are you looking to add some wedding videography to your Chiang Mai wedding photography? James has a team of videographers that also includes licensed drone videography. Please note that drone videography is illegal in Thailand unless you have the relevant license.
When a photographer and videography team work together it will avoid the problem of the photographer and video team tripping over each other during your important day.
If you would like high quality wedding videography we are here to serve you. The video team also regularly work all over Thailand and will often travel to Bangkok, Hua Hin, Phuket and Koh Samui to capture Thailand destination wedding shots of our international wedding couples.
Thailand Destination Wedding – Thailand Wedding Photographer
Are you planning a Thailand wedding? You will need a Thailand wedding photographer. James is happy to travel anywhere in Thailand to capture your Thailand destination wedding. Perhaps you are planning your wedding in Phuket. Is a beach wedding in Koh Samui your dream? Being based in Chiang Mai, James can easily be your Thailand wedding photographer anywhere in the kingdom.
We have covered weddings in most of the popular Thailand destination wedding venues. We can travel with our full team including our wedding videography and drone team.
If you want an international photographer with a great reputation and a timeless style of photography James will be pleased to hear from you.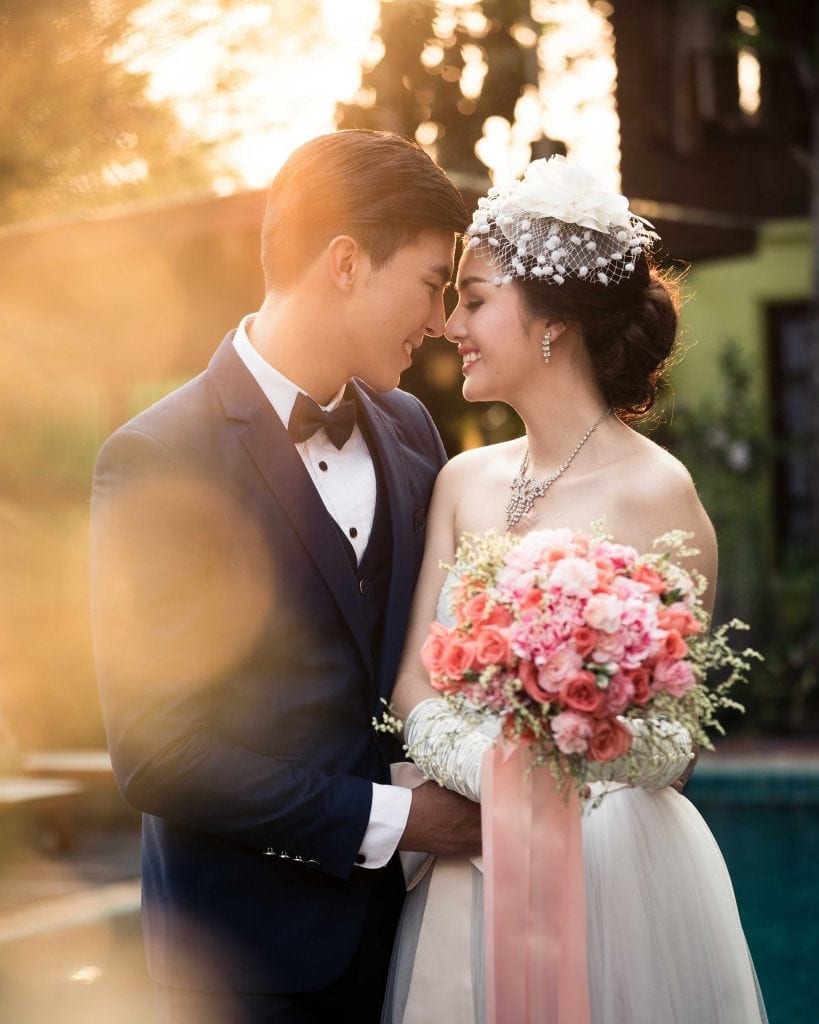 "I am so grateful for his hard work, and dedication. It wouldn't have been the same without him. Bottom line, if you are looking for a photographer, who is down to earth, funny, pure awesomeness, and is a talented photographer, James is your best bet. I highly recommend him, and his photos speak volumes alone. We can't thank you enough James"  – H & P from New York
Fitting of white wedding dress is generally at least one day before the shoot.
From past experience we recommend that you bring your own shoes for the outfits. Sandals or barefoot work best for the Lanna Thai outfits.
Please contact us for further information about Chiang Mai wedding photography.