Being a wedding photographer based in Chiang Mai I was delighted to receive a call the other day from one of the local resorts asking if I would be available to photograph a wedding that same week in Doi Saket, Chiang Mai. I met with the client on the Monday and we were to shoot the wedding photographs at The Horizon Resort on the Wednesday. This was to be a small wedding and the couple are Australian and Chinese.
The groom had flown his beautiful bride's family in from China and, not only was it their first time in Chiang Mai, but also their first time out of China! It was interesting to see how the communications went. When the bride was on hand there was no problem but, without her, that was another story. However the relaxed attitude of the Chiang Mai people had already permeated the wedding party and the day went off without much of a hitch and my hard working team were more than happy to lend a hand.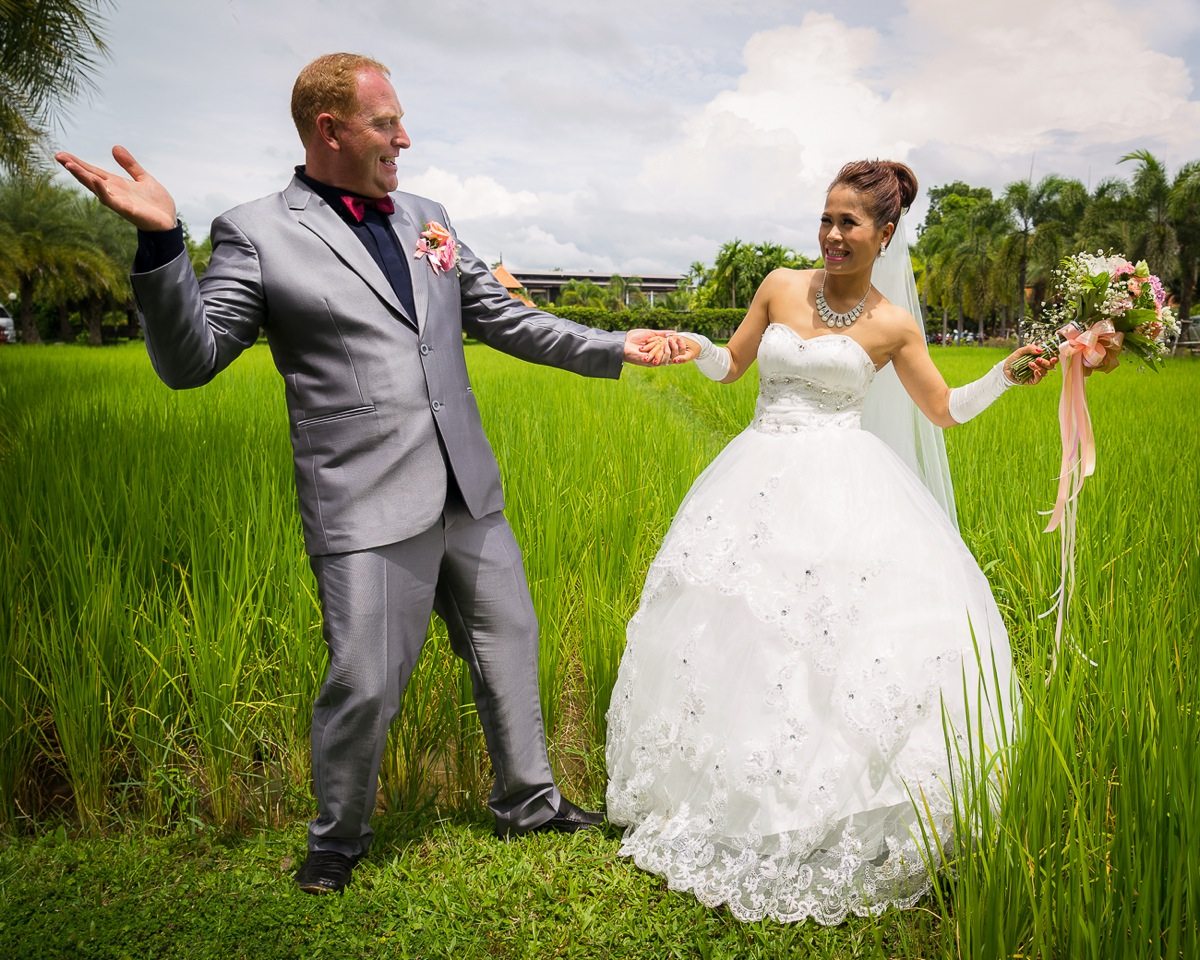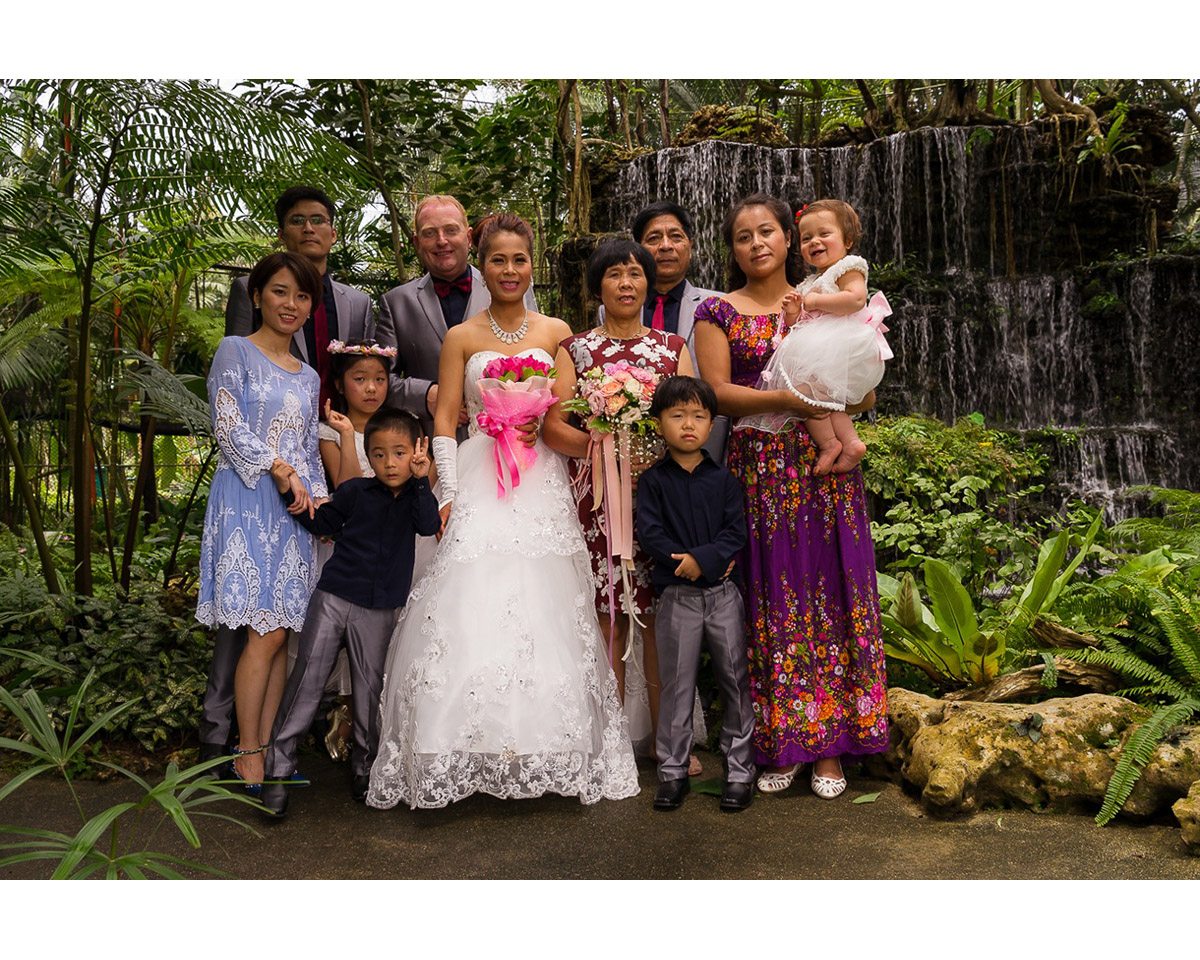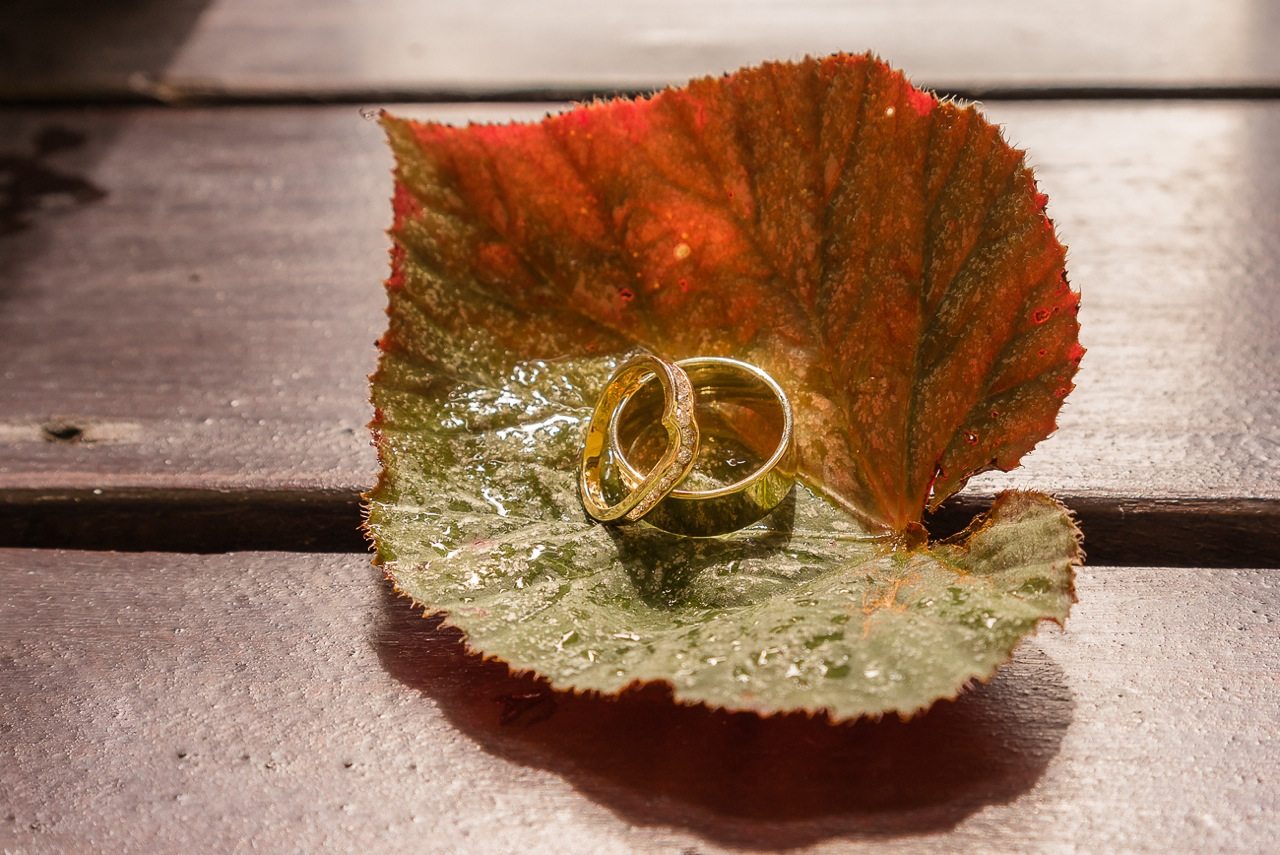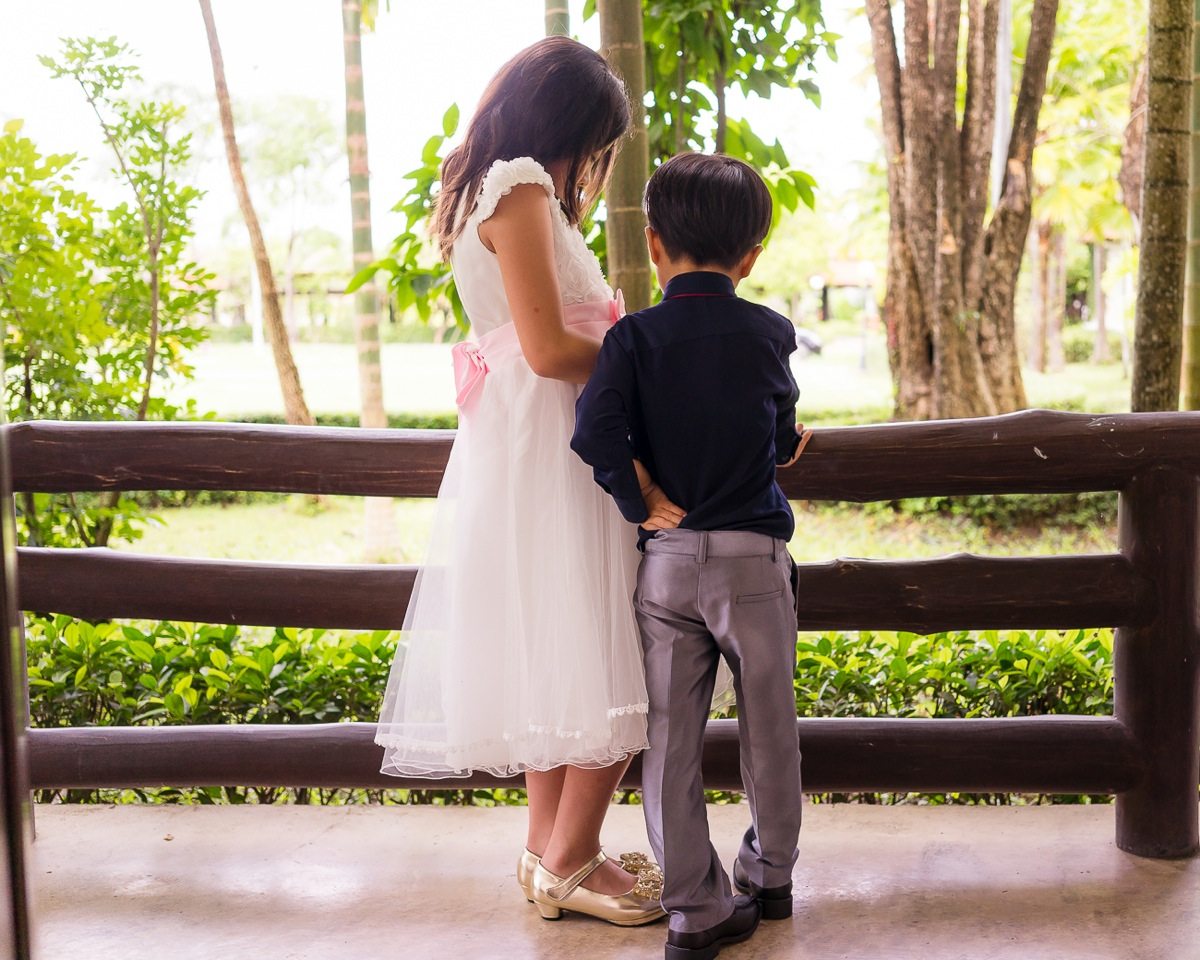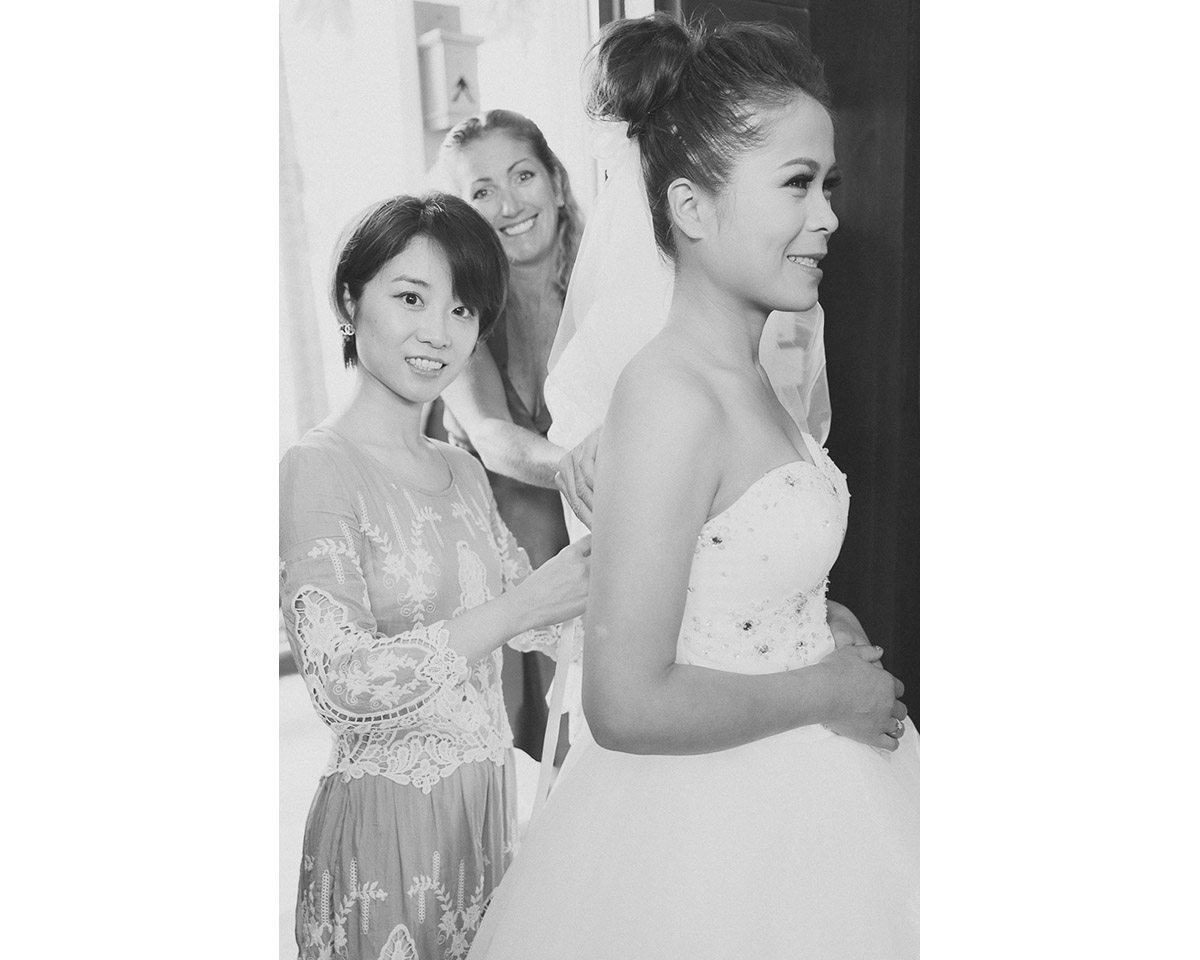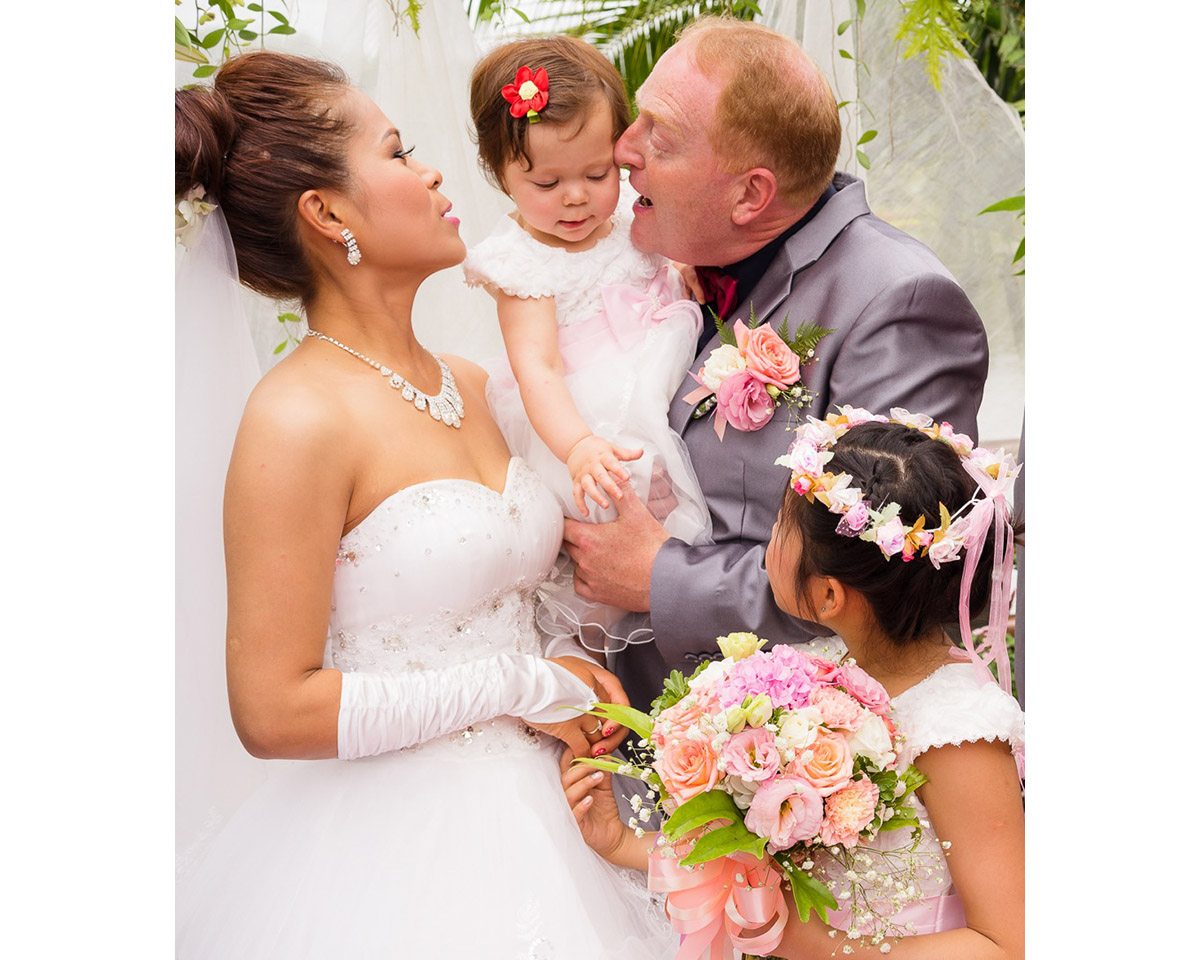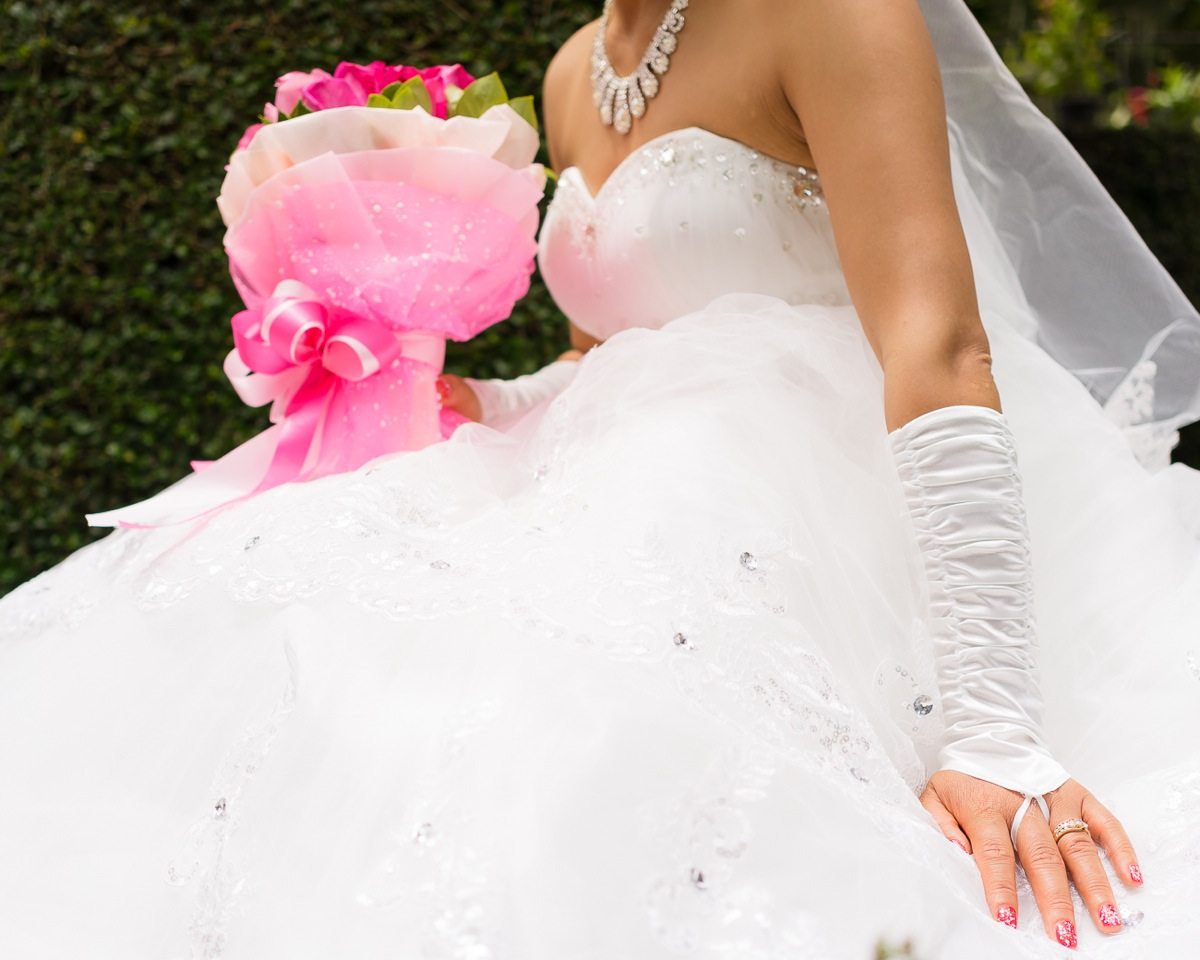 Once the actual preparations and the ceremony were out of the way, we all went on the resort tram to their magnificent tropical gardens for some more photos. Even if you are not getting married, you may well want to visit The Horizon Resort in Chiang Mai. It has beautiful gardens, an ancient Thai house/living museum as is a great place to swim and play golf.
Everything was a great success and our client was very happy for me to use some of the photos on my blog and some will certainly feature on the new My Thai Wedding website which will be launching soon!
My thanks to the bride and groom who made certain that my team and I were fed and watered throughout our time at the resort. Shooting weddings is hard work and making sure my team is properly fuelled is absolutely essential!