Chiang Mai Video Services Tailored To Your Requirements
We are delighted to offer you the following video services in Chiang Mai, Bangkok, Hua Hin, Phuket, Koh Samui or other areas of Thailand. Do you need a highly personalised video diary for your YouTube channel?  Maybe you are looking for a unique and beautiful record of your wedding or another event. James and his team provide excellent videography and cinematography based out of Chiang Mai, Thailand.
DLC Photo make Chiang Mai videography easy to book.
A fun experience, with results that will leave you smiling for years to come!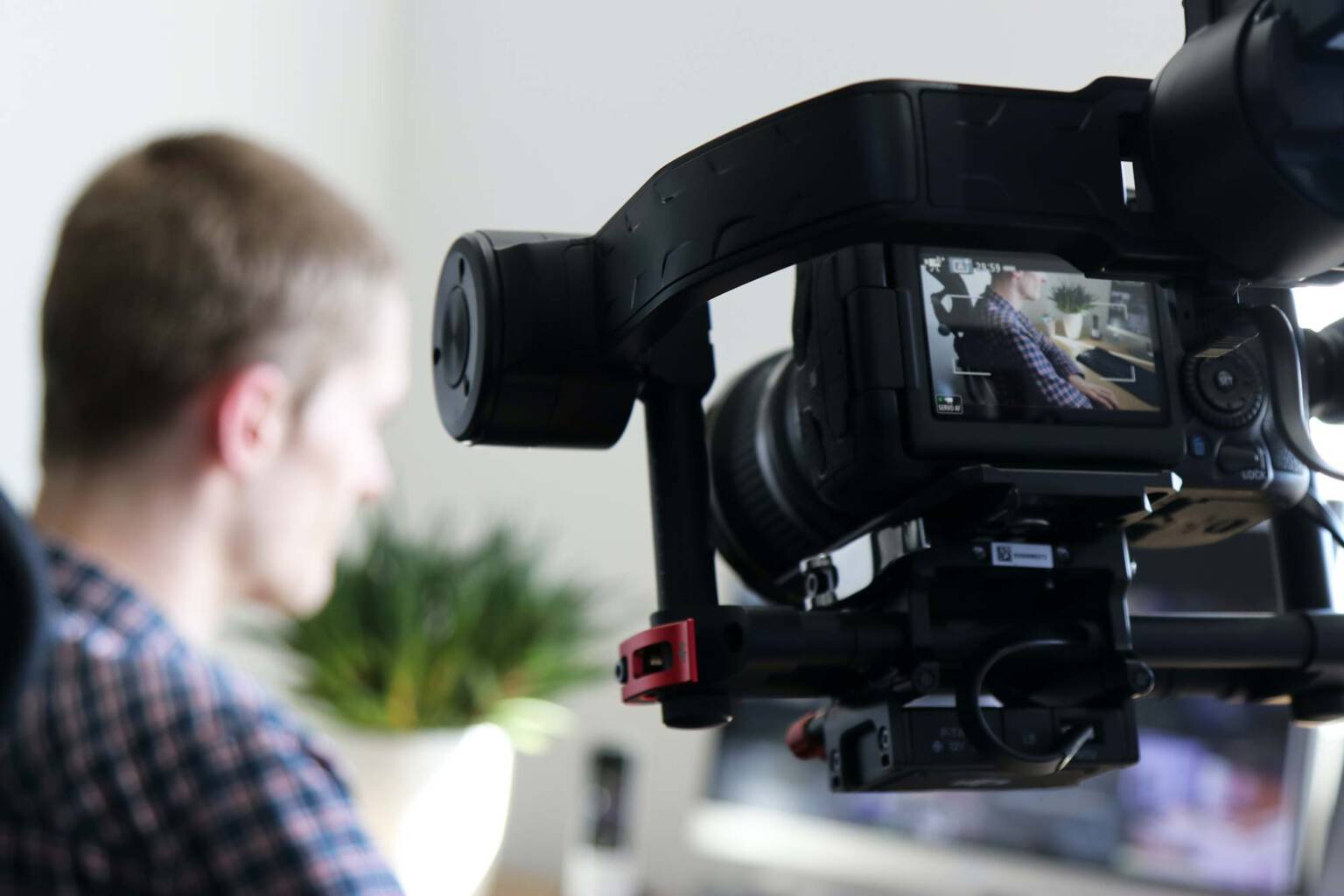 Chiang Mai Video Services – Wedding Videos
Without doubt, a beautiful wedding video makes a wonderful addition to photographs of your special day. Our highly professional Chiang Mai videography team can cover any location in Thailand. We specialise in multi angle videography. We have high quality radio microphones to ensure that we capture every detail of those important pledges and words.
You want video from above? We make great drone videos too! 
Wedding & Pre-Wedding Videos by DLC Photo
Chiang Mai Weddings & Videos at Chai Lai Orchid
Chiang Mai Product Videos
In today's world where online marketing rules, as well as great product photos you need to separate yourself from the pack with a high quality video that really shows off the benefits of your product. In our Chiang Mai video studio or out on location, DLC Photo Services provide high quality video production and marketing tailored to your specific needs.
Resort & Hotel Promotion
A picture paints a thousand words but imagine what a beautiful video can do to promote your hotel or resort. DLC Photo can help you plan out a story and then execute the filming, editing and production. Create beautiful cinematic video footage to entice prospective guests to book with you.
Get ahead of the competition
High quality videography is a worthwhile, highly effective investment.
Please complete this form to request more information about our Chiang Mai video by DLC Photo

Spread the love, Choose Your Platform!