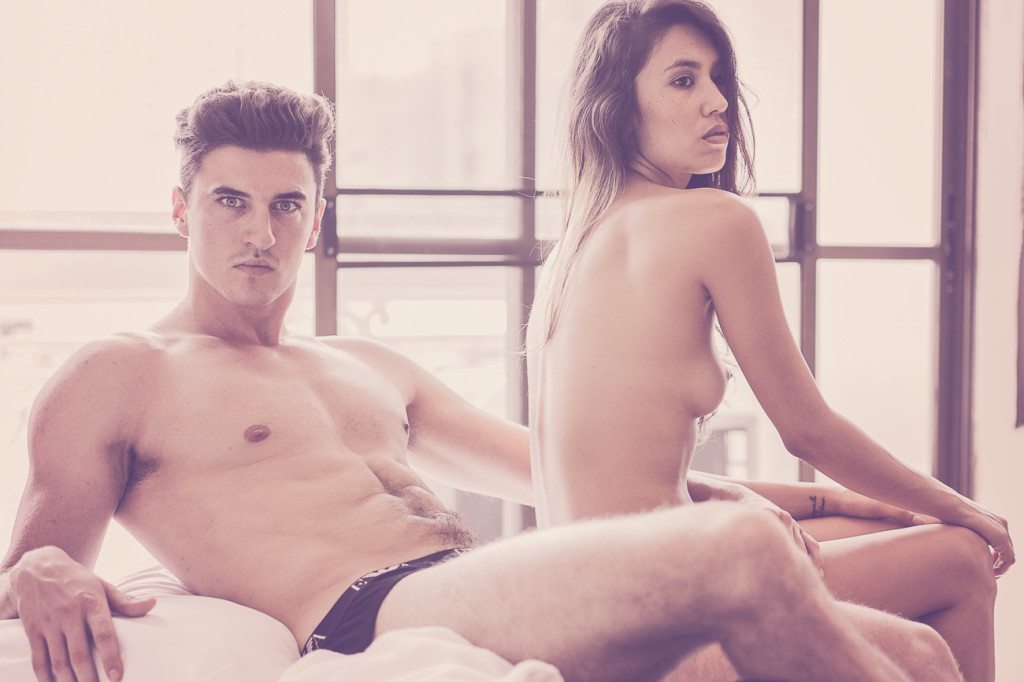 [two_third]
Boudoir – Seriously Sensual Photography
In Thailand, Boudoir is not a well established form of photography and most wouldn't know what it is if asked. Well, I hope to change this because tasteful boudoir shots are a real art form and one that I particularly enjoy.
Of course, a Boudoir was the name given to a lady's bedroom and so the name is appropriate for this style of photography which is all about taking sensual photos, usually of a woman or couple but sometimes for a man too.
Boudoir is not about pornography. Boudoir is all about creating beautiful, sensual images, usually partially clothed in underwear or perhaps wrapped in a sheet or towel. It is the art of suggestion and emphasising the beauty of the human form.
You don't have to be a model to have beautiful boudoir shots. I am an expert in capturing the human form and regardless of whether you are a size 6 or size 20+ you will have a set of images that you will love.
Where will you take my Boudoir photographs?
Perhaps not as obvious as it seems because Boudoir photography needn't be in the bedroom although that is an obvious place to start! On the contrary, any room around the house can work, or even a garage, somewhere outside or in a hotel room and, of course, my studio. We can plan together.
On any Boudoir shoot there will always be me and the makeup/hair artist and you are welcome to invite a friend or partner to come along for support.
Boudoir sessions usually last for a half-day.
[/two_third][one_third_last]
• Boudoir photography is for the woman who wants to surprise her man with a personal and unique gift.
• Boudoir is for the woman who has worked hard to get into shape and wants to have a very personal record of her achievement.
• Boudoir is for the woman planning a family who wants to capture her body before pregnancy. Boudoir can also be for the pregnant woman who wants to rejoice in the gift of carrying a child.
• Boudoir can be for the confident woman who just wants a gift for herself and just wants to have fun in-front of the camera and wants a private record of what she's got.
• Boudoir is for the couple who want a set of beautiful, sensual photographs to cherish as they grow old together.
[button href="https://dlc.photo/galleries/boudoir-photography/" align="center"]Launch Gallery[/button]
[/one_third_last]