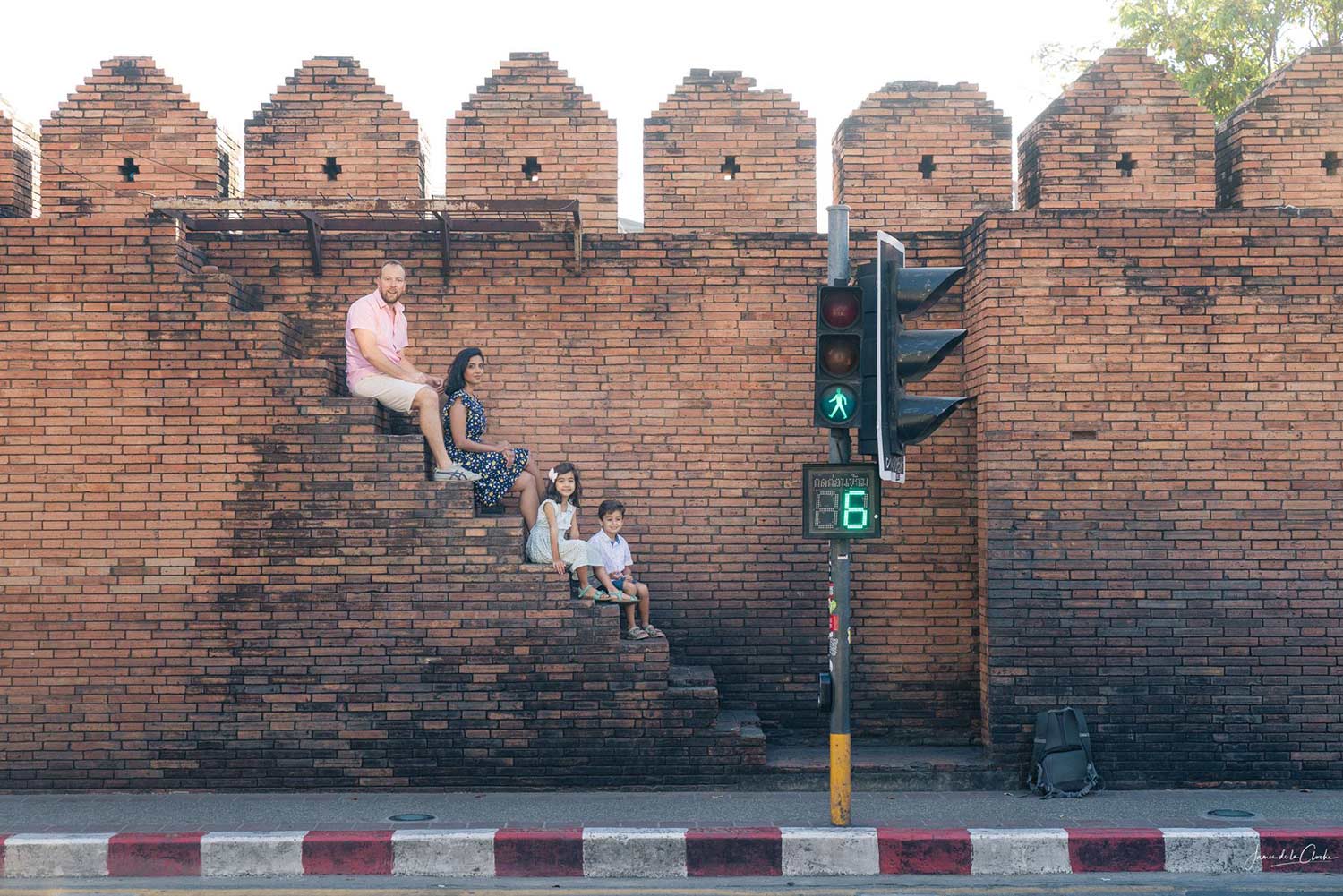 60 Minute Specials
Meet You There – Inner City & Suburbs
THB5,000
30 fabulous photos
As the name implies, James will meet you anytime between 7am and 7pm within city limits and he will shoot whatever you like! Guaranteed, 30 fabulous photos.
Perhaps you are going to propose or maybe you are staying at a beautiful resort. Maybe it's a special day or perhaps you just want to capture the atmosphere of the city.
The 60 minute shoot has proven popular with:
Content providers
Instagramers
Single travellers
Couples and families
Whatever your needs, you can rest assured that James will capture beautiful photos of you every time.
Some things that are worth keeping in mind when booking your shoot.
When the sun is lower in the sky we get softer light and more interesting shadows.
Generally, up to 11am and from 2pm will be absolutely fine.
Even during the harshest hours, 11am-2pm, James will find a way to get you great images but these are not his favourite times to shoot.
Optimum times are at the golden hour, the hour or so after sunrise and before sunset. As the name suggests, there is a beautiful tone to the light.
For more information and to book please complete this form.