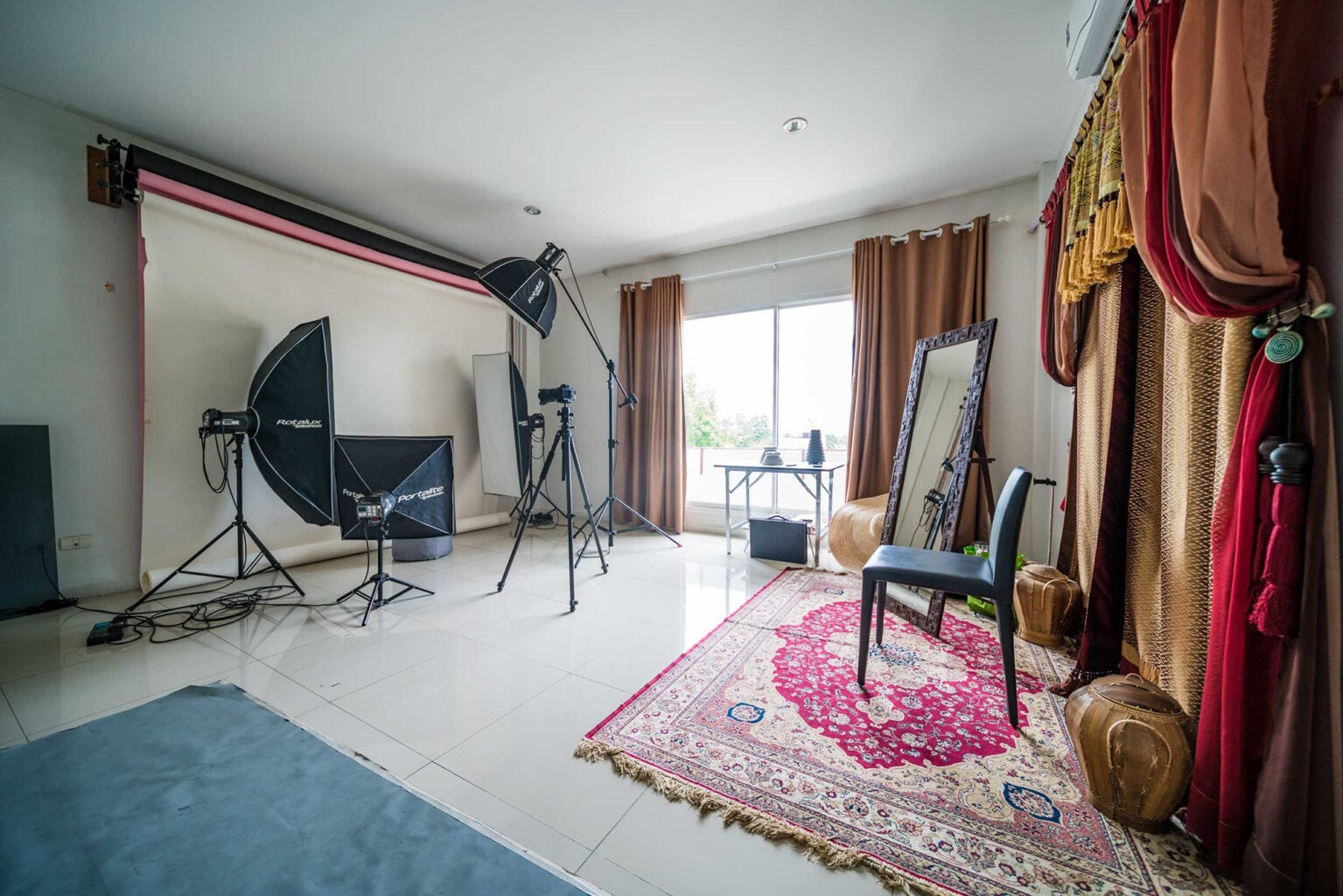 Business Portraits – professional, business photography
Chiang Mai's Leading Portrait Studio
Effective business portraits say a lot about you and your team. Whether for your own website, Linkedin or another portal, portraying the right image is extremely important.
A great business portrait will represent your personality, your style and your professionalism. A passport photo is never good enough.
James' years of experience and personality will help you to relax, enjoy the experience and produce great  business shots!
A well located Chiang Mai  studio with ample parking
Experienced and efficient
Portable lighting for on-site portraits
Lifestyle photography. Define your brand identity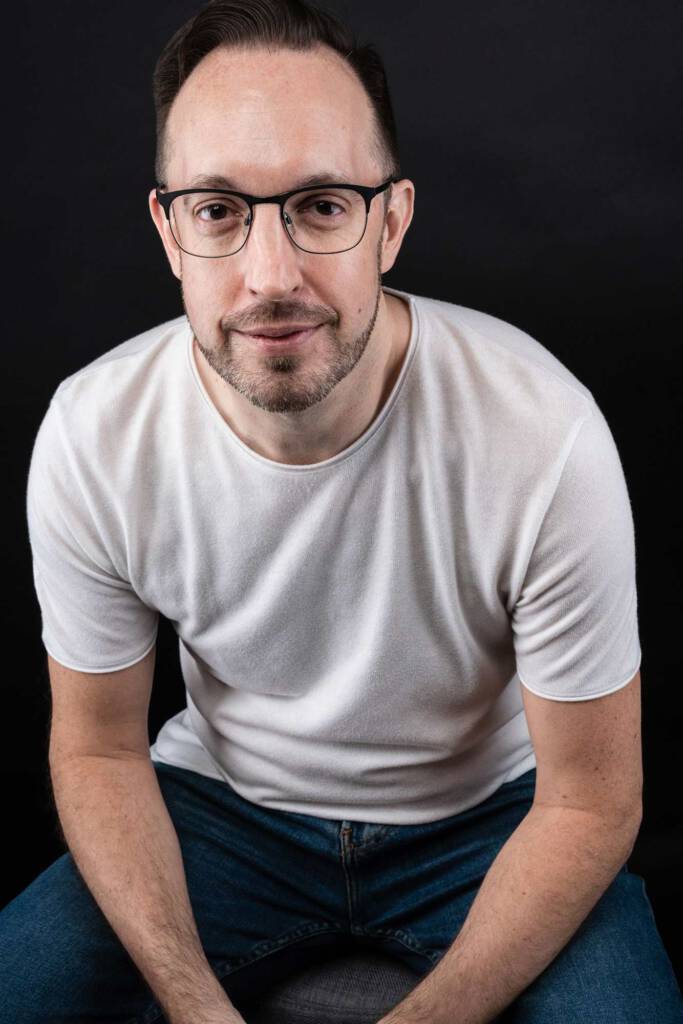 Portraits In the Studio
The DLC photo studio in Chiang Mai can provide the perfect business profile portraits for anyone in the local business community.
Digital Nomads
Corporate executives
Linkedin Profile
Personal branding
Business Portraits – Outside Locations
Business portraits do not have to be studio based.  Shooting at an outside location creates a more informal lifestyle portrait, that may better reflect your brand identity.
Social media
Personal branding
Business branding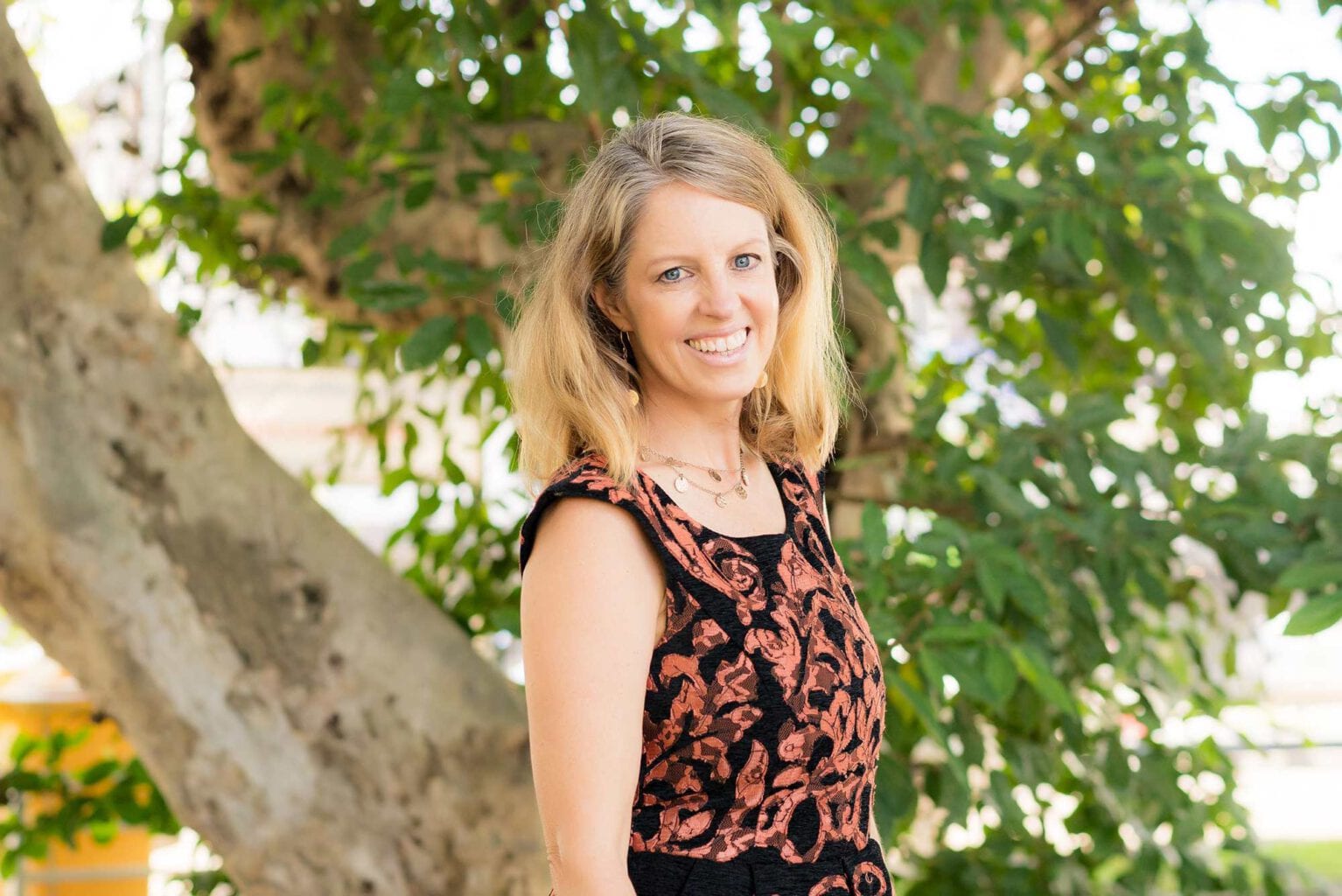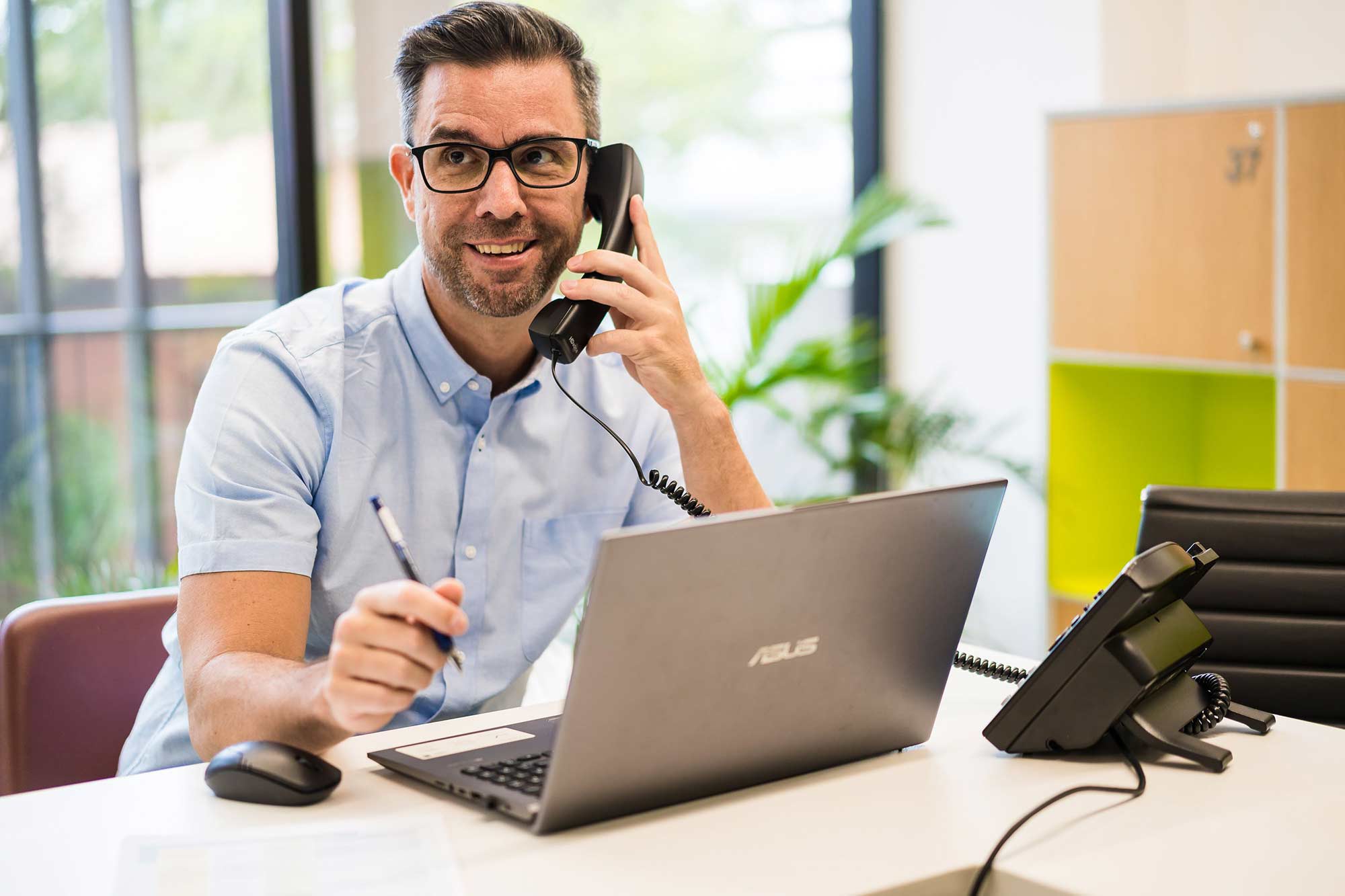 Team Photos at Your Business
How about team photographs taken at your workplace? These can show your company style. They do not have to be formal shots. Why not show all the members of your team interacting and enjoying themselves. This can also be a great recruitment tool.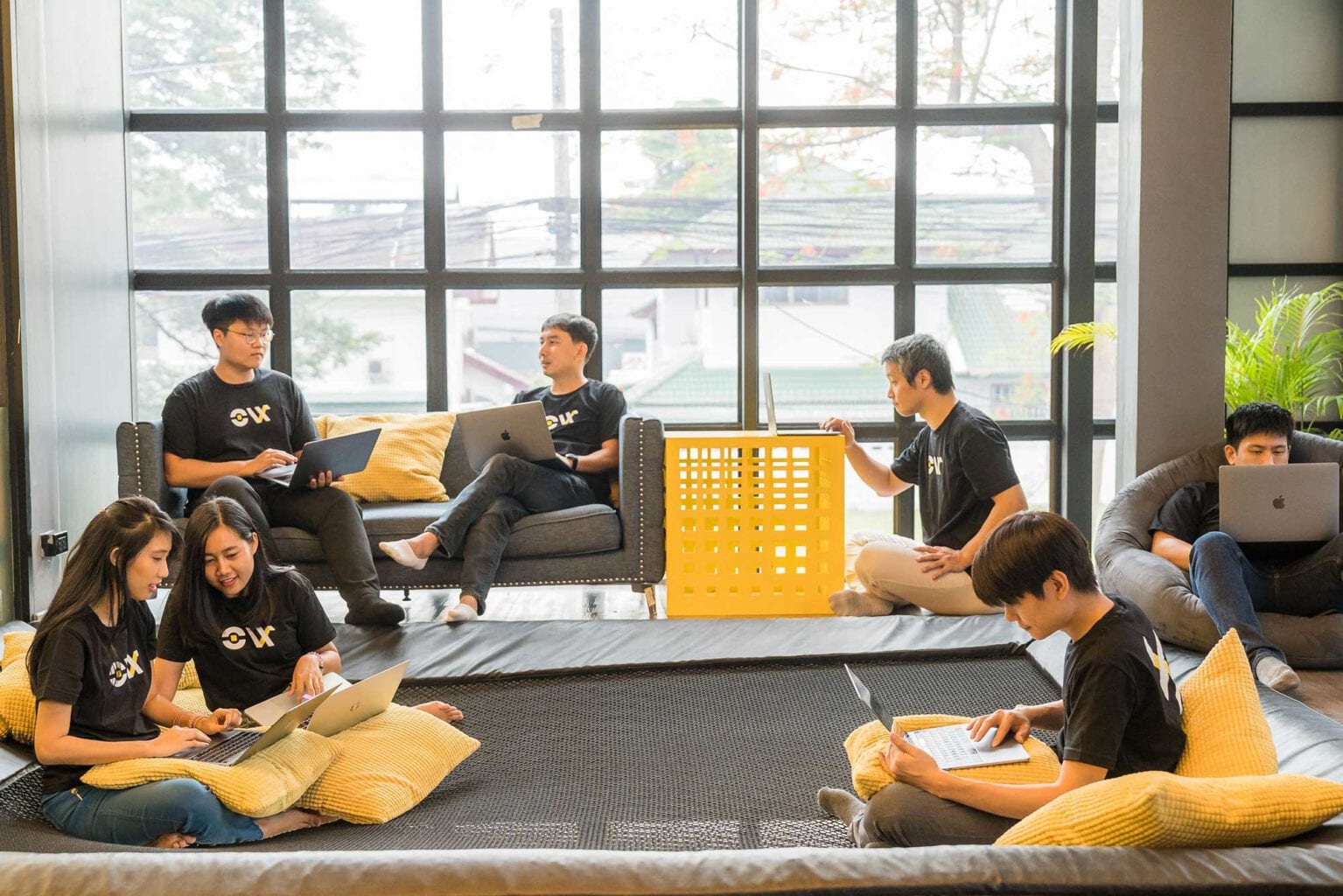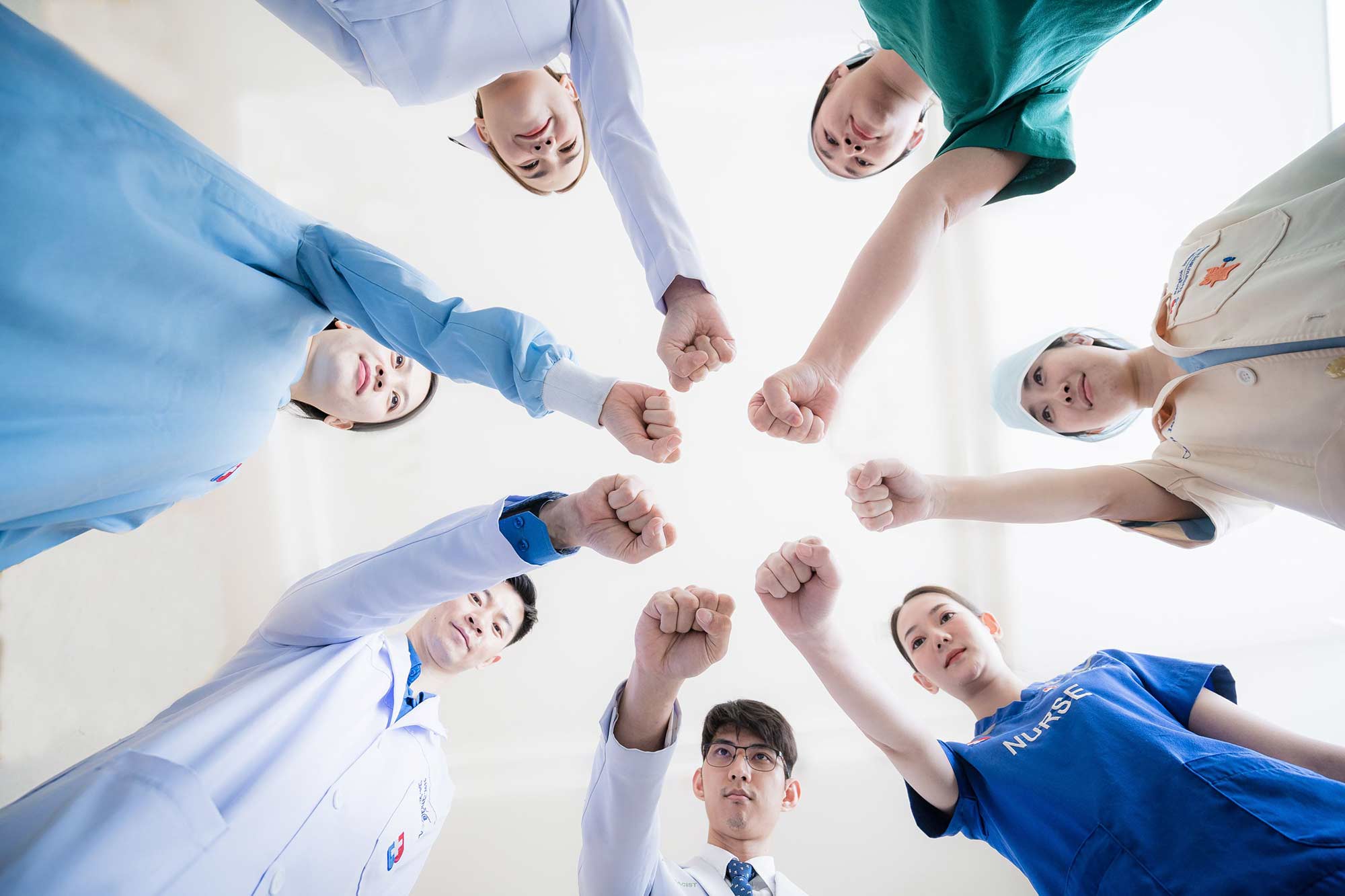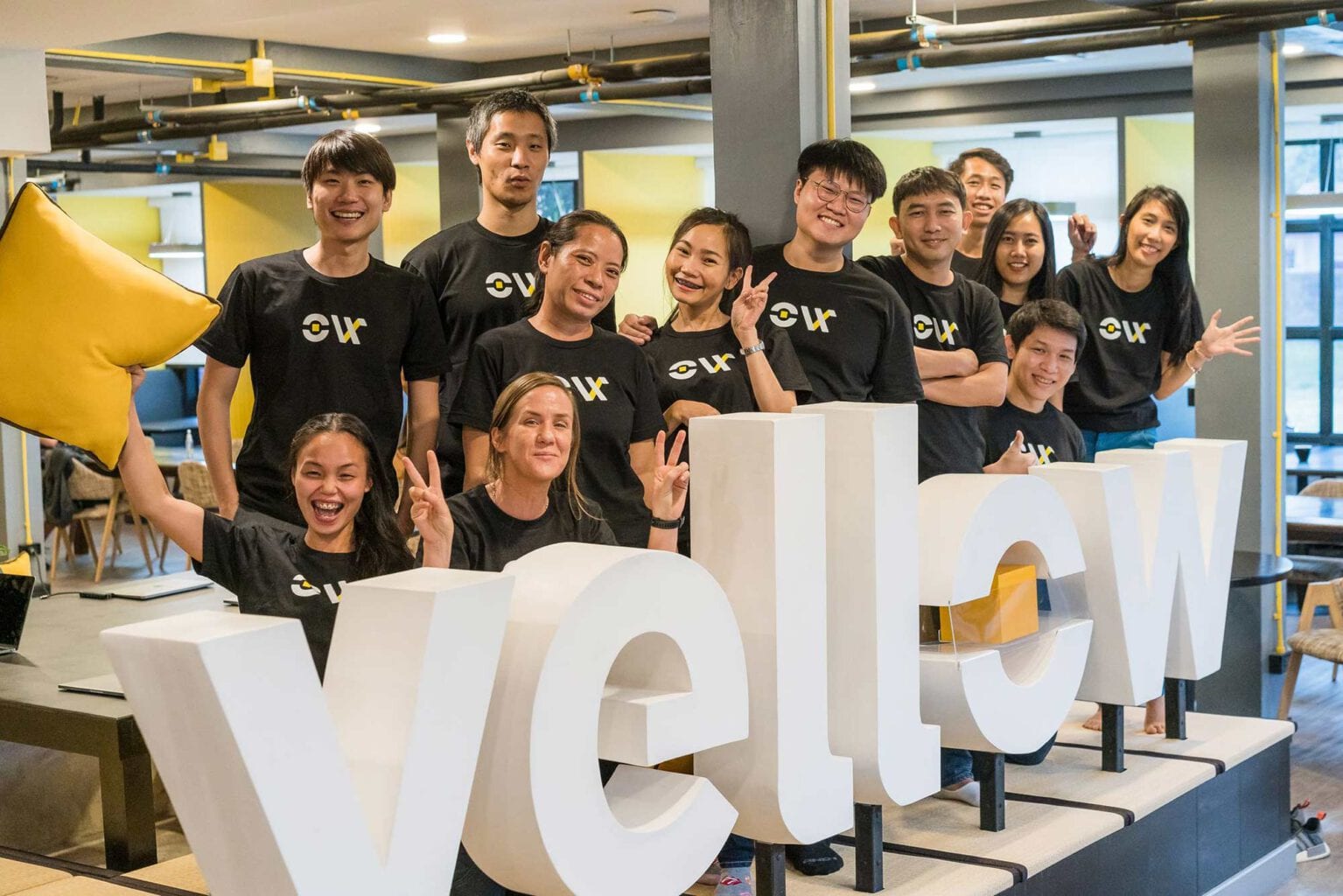 Please complete the form for further information or to arrange a photo shoot