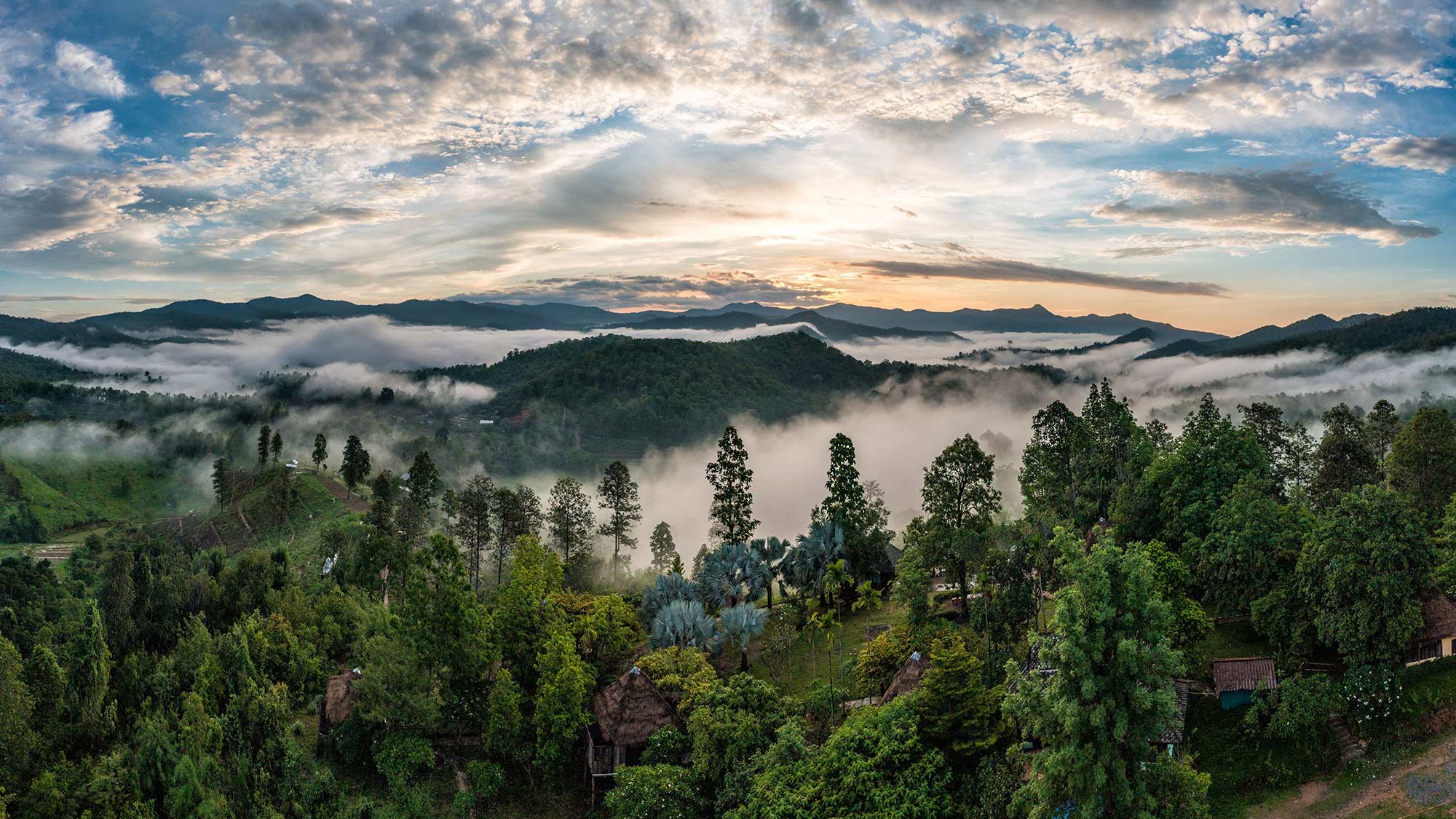 Why Chiang Mai?
Being a Chiang Mai photographer is a special pleasure as it is a city of artists and artisans and that really adds to the ambience of what essentially is a large town. The main part of the city only has a population of 160,000 but with perhaps 1,000,000 in the suburbs and immediate surrounding areas.
I moved to Chiang Mai two years ago because, out of all the locations that I have visited around the world, Chiang Mai spoke to my spirit and I immediately felt at one with this extraordinary city from the moment that I first visited, 14 years ago. I can't explain more than that but, the heart connection was immediate.
It is fantastic how you can go from the centre of this bustling city and into the surrounding mountains and foot hills, that are extremely beautiful and unspoiled, in less than 30 minutes. This is an added advantage to a Chiang Mai photographer.
We might not have the beaches but there is huge diversity here. There are so many things to do in Chiang Mai.
Of course, as well as my Think Wide photographic studios there are so many wonderful outdoor locations, from the dominant mountain of Doi Suthep with its magnificent temple and views, to wonderful lakes, waterfalls, beautiful buildings, wonderful nature and agricultural land and even elephants. And not far away there are so many other places within a few hours drive. So many great photographic opportunities and, another big factor, so many wonderful people. The Northern Thais are particularly kind and gentle (the girls are rated as some of the most beautiful in Thailand).
Because I love being a Chiang Mai photographer I really enjoy taking clients on tours to get great photos all around the area. Contact me for details.
If you are interested in photography, it doesn't matter your ability, please do get in contact if you are visiting. See the Courses page for details.
I look forward to meeting you.