Chiang Mai Photo Tours
Chiang Mai Holiday Photos – Great Portrait Photos, Every time!
We are totally passionate about Chiang Mai holiday photo shoots. We are always looking to find something extraordinary from every shot. Our Chiang Mai photo tours include exciting itineraries of holiday photos in and around the city. They are offered from 60 minutes of photo fun to extensive full day activities including amazing elephant photo shoots.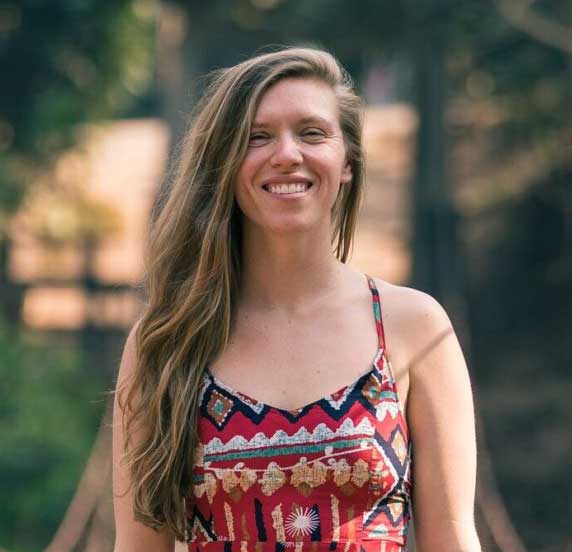 I truly couldn't recommend James de la Cloche, of DLC photo tours for your photo adventures more.
How special it was to work with such a mindful, humble and kind human being and on top of it get amazing pictures like these!
Our Chiang Mai Photo Memories Tours
James de la Cloche has been the pioneer of professional vacation photography in beautiful Chiang Mai since 2012. You'll have no better companion and photographer during your stay. In 2020 He was awarded "Photographer Of The Year – Thailand" by the prestigious Luxury Travel Guide.
James is a "people person" and it's very important to him that you not only get the best photos possible but that you have wonderful experience during the shoot.
Chiang Mai is a magical place, a city small enough not to be intimidating, over-brimming with temples and cool coffee bars, fascinating markets, surrounded by lush green mountains, waterfalls and of course, elephants. It is a paradise for Instagram and bloggers and James knows all the coolest spots for photos!
All tours are private, just for you.
This is the best way to get stunning photo memories and also learn about Chiang Mai Culture. Often we are so busy trying to get the best shots that we totally forget to just be in the moment and enjoy what's around. With Chiang Mai Photo Memories you get the best of  both worlds. And in the most professional & entertaining way.
Depending on how much time you have available we offer full day and half day tours and even 60 minute specials.
Chiang Mai Photo Memories

An extraordinary photo experience.
Build Your Own Chiang Mai Photo Tours
The itineraries set out above are examples. All our Chiang Mai photo tours can be tailor made to suit your exact requirements. You are very welcome to create your very own itinerary. We will always do our best to make your dreams come true.
Don't forget the option to include hair, makeup and even traditional Lanna Thai costumes. Please note that we cannot shoot you in the river with the elephants in the Thai costumes.
Singles and groups welcome. Just ask for a quote.
Take a look at the photos in this website to get ideas about what is possible.
Now complete this form. Give us as much information as possible so that we can offer our best service. Any ideas are welcome.